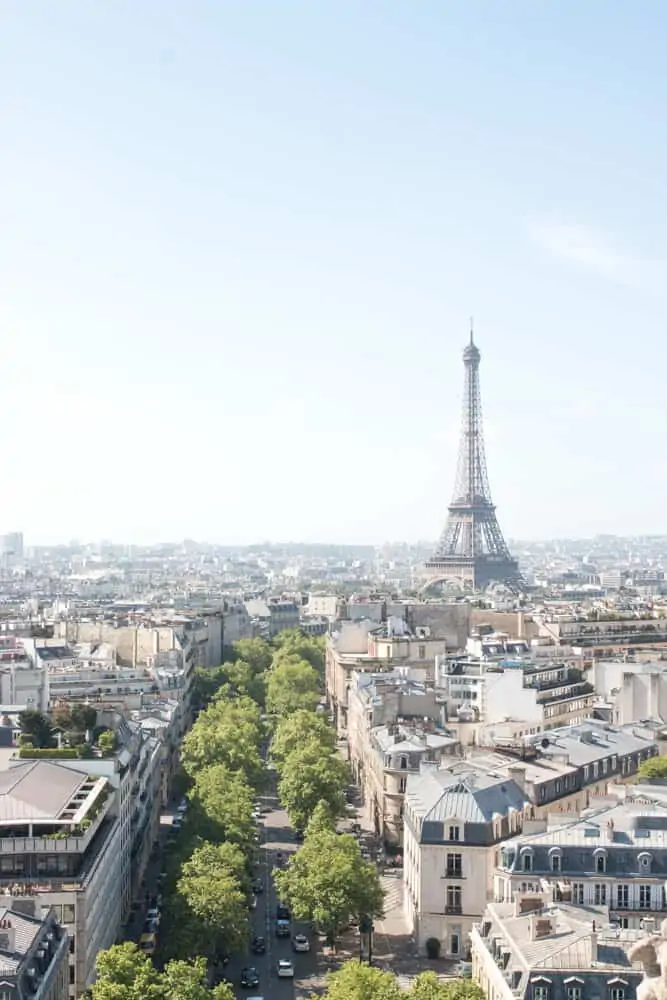 On my first trip to Paris, I did everything touristy. I rode the double-decker bus while eating a chocolate and banana crepe. So I was every chliché in the book. I knew when I was back in 2010 I didn't need to do the touristy things and I wanted to explore some of the museums and restaurants that weren't written in every guidebook.
Every trip, I always leave something to look forward to no matter how long I am visiting Paris. There are a lot of restaurants and cafés I have sat at over and over and some I haven't taken the time to try. My Paris Bucket List includes restaurants, hotels, and museums that I would love to check out on a future visit.
I have been lucky to have had some amazing stays in Paris over the years. I wanted to own my own hotel when I was a kid so the hotels always are high on my list to experience.
My Paris Bucket List
Paris Hotels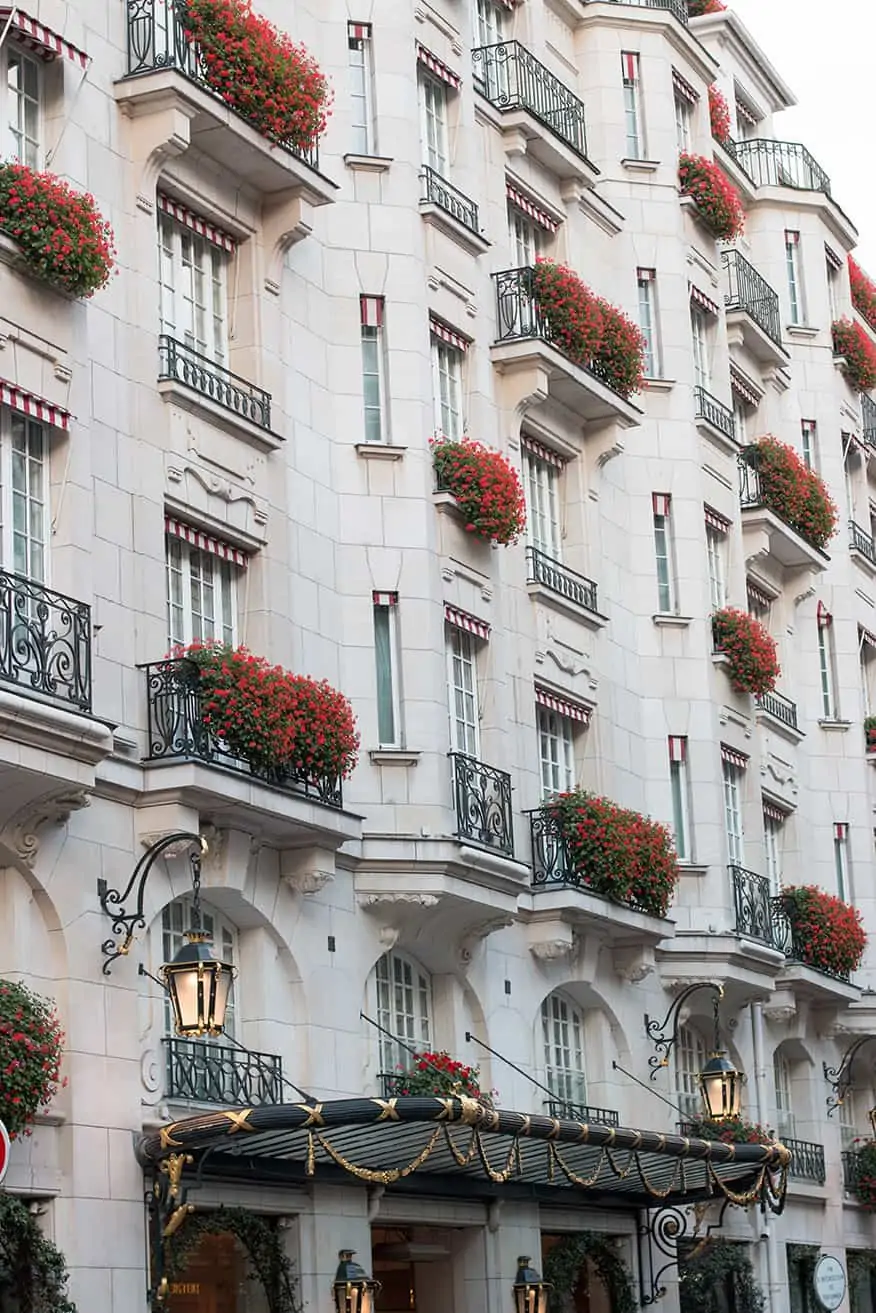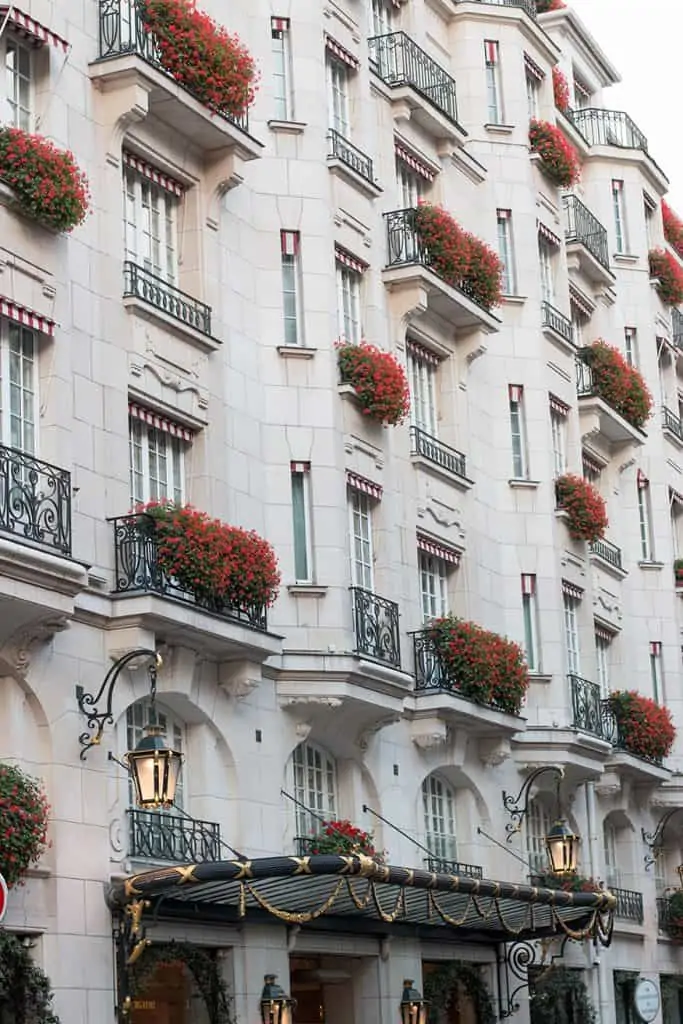 Hotels:
I have had tea here before but that's it so far. This is the hotel they filmed "Midnight in Paris"
I have had tea and a tour here but it was winter and dark. I would love to stay here and get the full experience.
To wake up and fall asleep with the sunrise and sunset over The Tuileries would just be an absolute dream. My 40th birthday is coming up and this is really where I am staying.
You will know this hotel from Sex and The City.
I have always wanted to have a night here. I have been to the bar for a cocktail but that is it. It was under construction for many years and now it is open again. I would love to experience this hotel.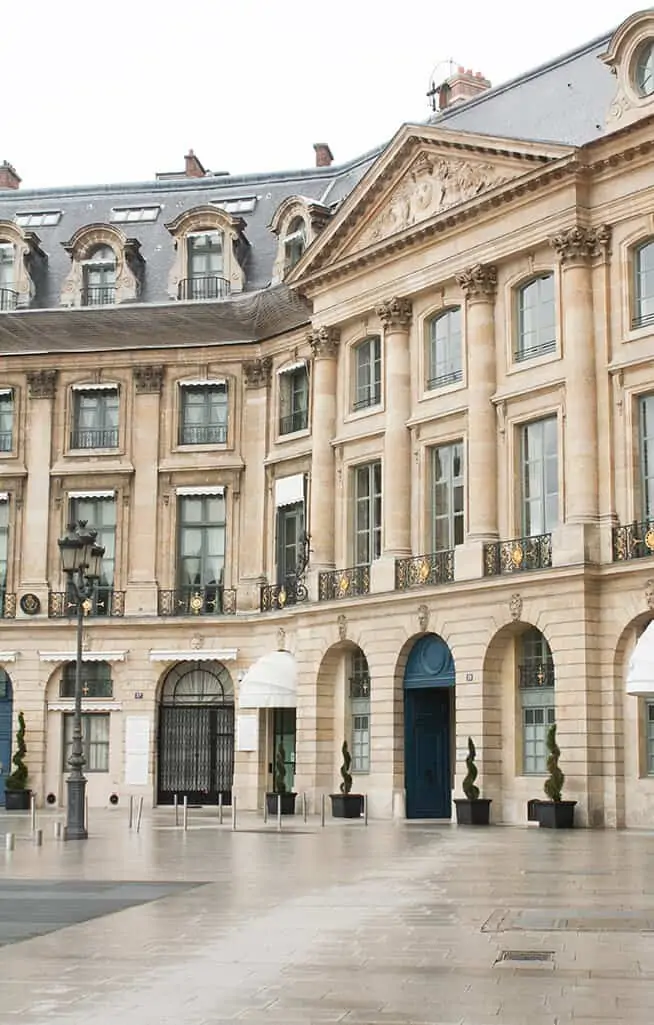 Restaurants
I met a guy on my last night in 2013 that worked as a sommelier at this restaurant. It has been on my list ever since. Also, it inspired the movie Ratatouille which I have watched a bunch of times with my niece and nephew. Recently I saw another blogger have a meal there and it looked incredible so now I have moved it higher on my list.
My first solo trip to Paris I stayed down the street from this restaurant. I didn't know it existed until an episode of "I Will Have What Phil is Having" I would like to try it.
It would be fun to experience a meal at the top of the Eiffel Tower. This is one of the most talked-about restaurants in Paris among visitors.
Paris Experiences
I have never done the catacombs. It isn't high on my list but it would be interesting to experience.
I also want to ice skate in the Grand Palais. It is closed for renovations but that is HIGH on my list!!
Also Christmas in Paris. I have been in Paris just as the city transforms and right after the holidays. But I have never had the full magical experience. I had a trip planned for Christmas of 2021 but canceled due to COVID rates. I hope to make this happen in 2022.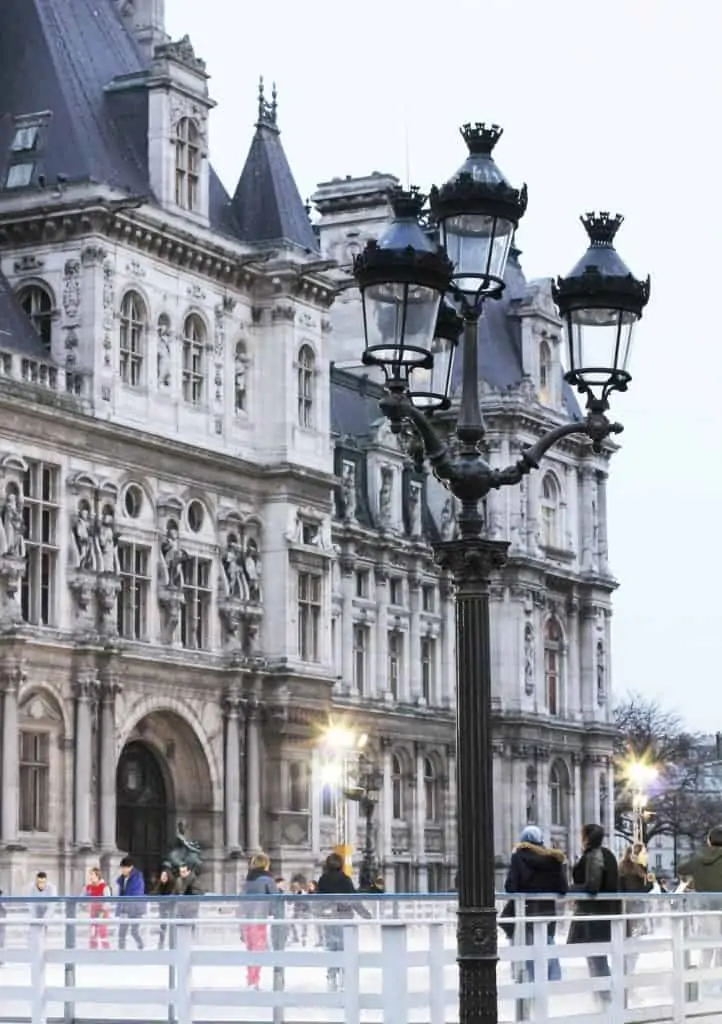 That's it for now, I am sure I will add more as I think of them. What is on your bucket list for Paris?