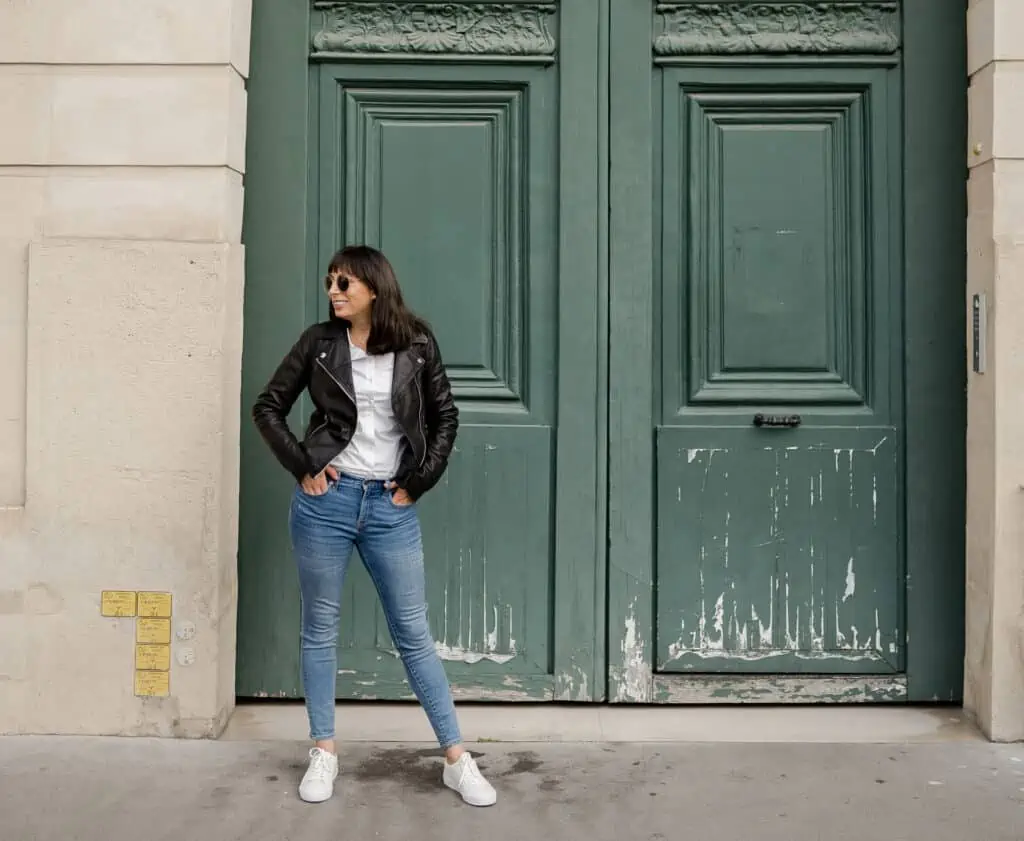 Madewell is back with 25% off everything. This doesn't happen often, but when it does it is time to stock up. I tend to love their spring/summer styles over their fall fashion. They have great dresses, jeans, and shoes. I bought a few pairs of their sandals to test out for an upcoming summer vacation. They are all 25% off so you can't go wrong.
The collage above is shoppable. Click on the items to get directly to them. Everything is 25% off!
These sold out quickly earlier in the year, now they are back in stock. I wear an 8.5 in almost all Madewell shoes. I bought them a few weeks ago.
My favorite sneakers are back in stock and also included in the sale. Make sure to break them in before you pack them on a big trip.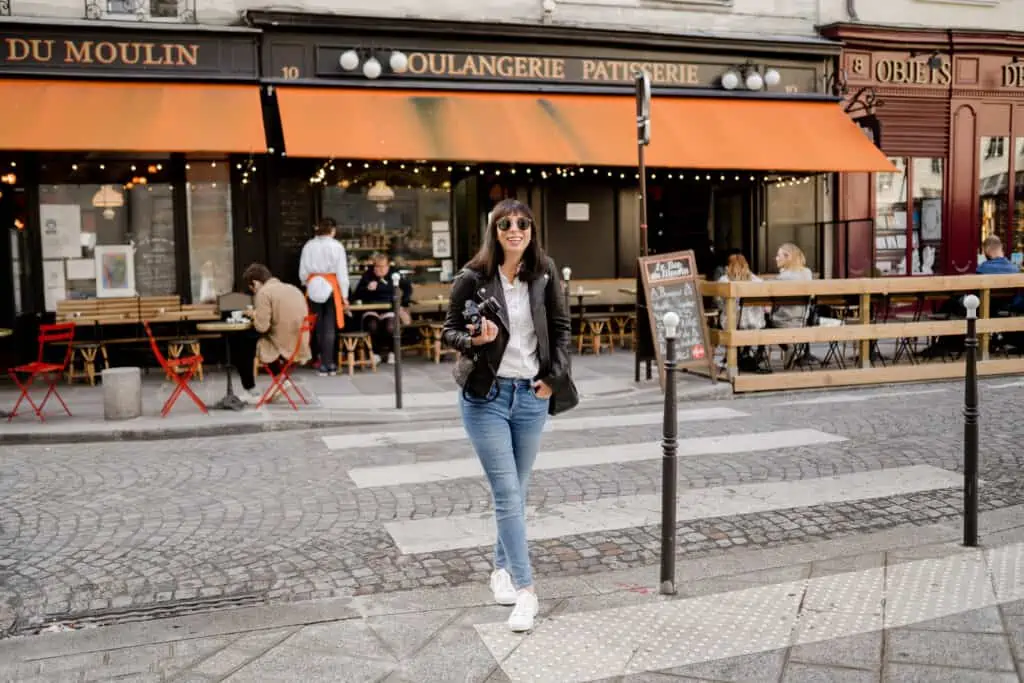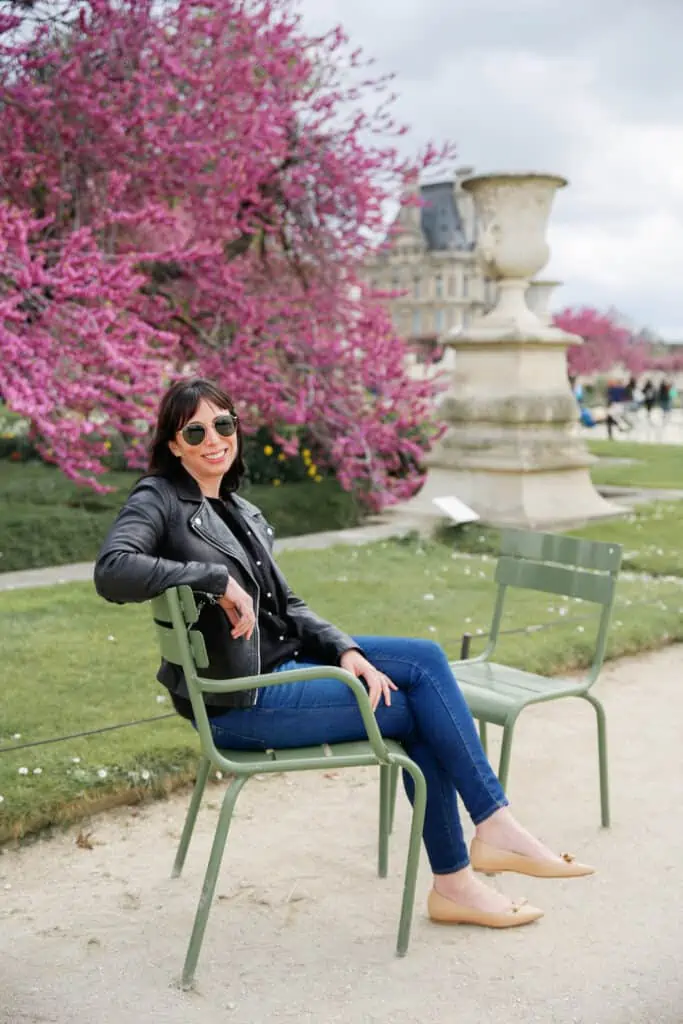 My Madewell leather jacket is one of my favorite pieces in my wardrobe. I packed it for Paris for both fall and spring and wore it on repeat. A leather jacket is a classic wardrobe staple that is worth investing in. You can wear it with jeans, sweaters, and dresses. I purchased my leather jacket last fall before I went to Paris. I used the 25% discount and felt it was a great investment.
For jeans, I prefer the 8″ or 9″ rise. The 10″ is too high for me.
The bright side tee and the whispers tee are classics that have been in my wardrobe for years.
The transport bag that I carry every day to dance is on sale along with this crossbody that I also love and use.