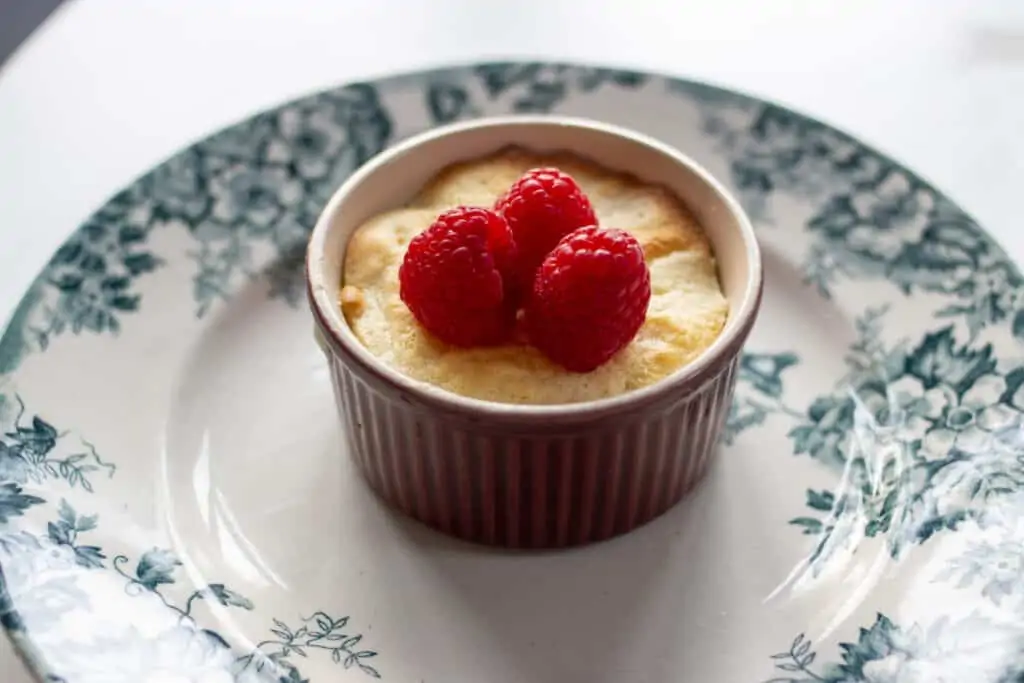 In honor of Spring, I recently made these delicious lemon pudding cakes with raspberries. One of the reasons why I loved these so much is that you can make the dessert for one person or for two as a date night dessert. The recipe made enough for three which I could refrigerate and bake later if I wanted. Since I was testing the recipe, I went all-in with the three. Luckily, I have neighbors that are always up for dessert.
The mix of the lemon and raspberry was a refreshing combination and it was so good right out of the oven. I didn't sugar the raspberries as the recipe calls for, I just tossed fresh ones on top when serving.
Besides the buttermilk the recipe calls for, I had everything else on hand.
I used the same ramekins I used for the chocolate lava cakes. It's so great to have these little dishes on hand for small desserts.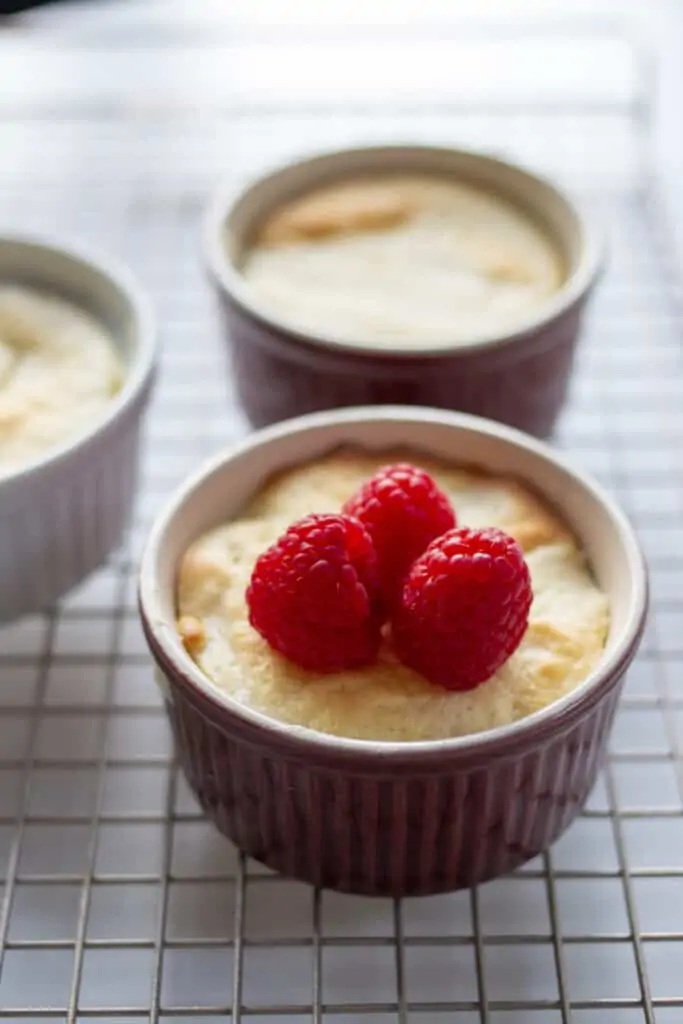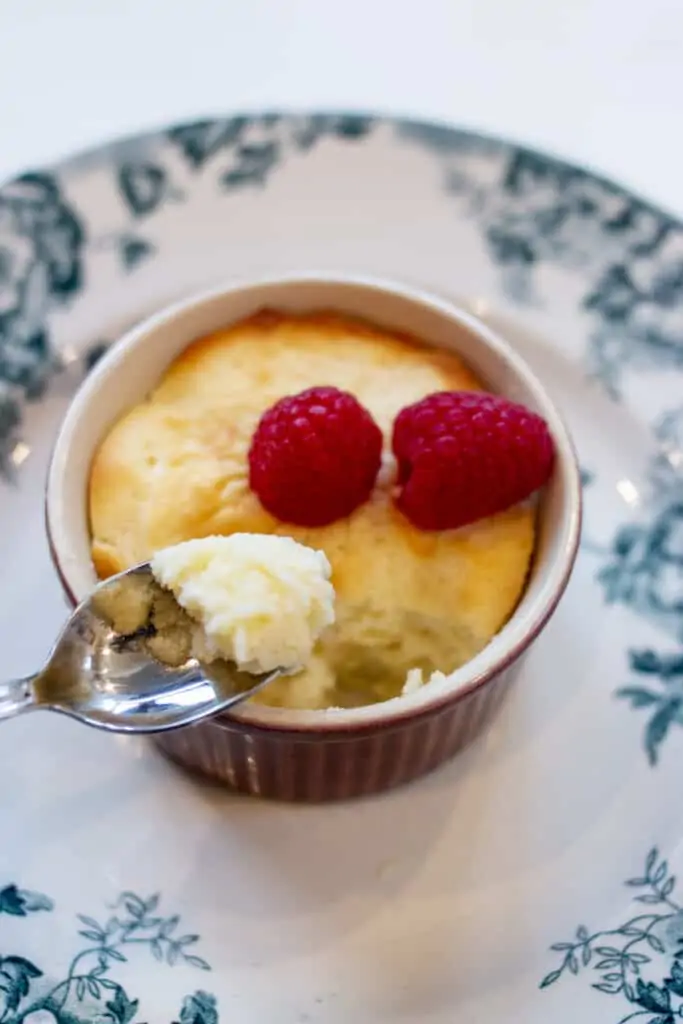 Some other items that you need to make this:

This recipe is from the NYT. You may need a subscription to access it.
This post includes affiliate links. I make a small commission off of items purchased through my links. Merci!