Homemade salsa and chips have become a house staple. I love a good spicy salsa and this one is perfect. I really didn't know what went into salsas before making this one at home. It's simple and it uses kitchen staple ingredients. I always make sure I have these on hand so I can make salsa.
My friend Vicki gets all the credit for this recipe.
Ingredients:
1 1/2 hot house tomato (buy organic if possible) If you want it less spicy, you can always add more tomato to cut the spice.
2 jalapeños/ 3 if you want it spicy. It all depends if they are in season or not and how much heat they give off.
1 slice of onion 1/2 inch thick
2 garlic cloves
Grill or broil. For mine, I just let them cook on the stovetop in a pan.
Once the ingredients have been grilled/cooked you will run them through a food processor. I use this mini one and it works great. It's a perfect size for sauces and spreads.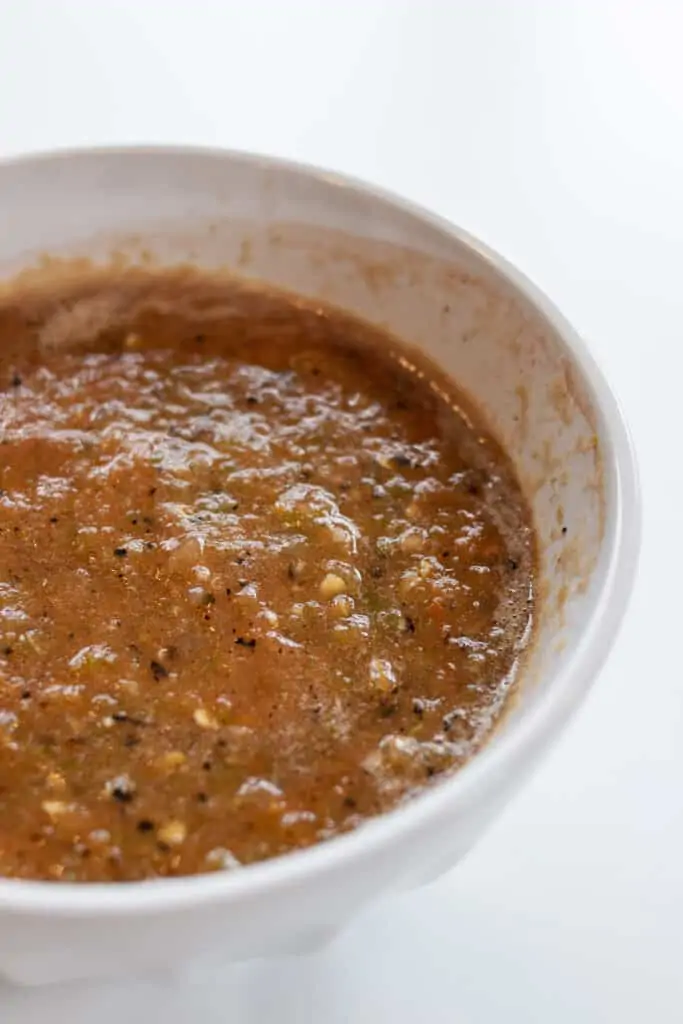 You will need:

Homemade Baked Tortilla Chips
I made a health switch at the beginning of the year and gave up my favorite Donkey Chips and started making homemade chips at home. It's simple and quick using corn tortillas from the grocery.
I use El Milagro corn tortillas which you can find at Whole Foods or your local grocery store. I keep them in the fridge until I am ready to use them.
I use an entire pack of 10 tortillas. Just mix together the juice of one lime and a tablespoon of olive oil. Whisk it together and coat the tortillas front and back with a kitchen brush.

I cut the tortillas into triangles of 8 and lay them on a baking pan. I try not to overlap them so they can bake completely. I bake them at around 400 degrees for 15 minutes. Watch that they don't burn and once they turn brown you can flip them. I salt them as soon as they are out of the oven. Let them cool slightly before eating them. I love to dip them in fresh homemade salsa or guacamole.

This post includes affiliate links. I make a small commission from items purchased from my links which contributes to my coffee and croissant fund. Merci!