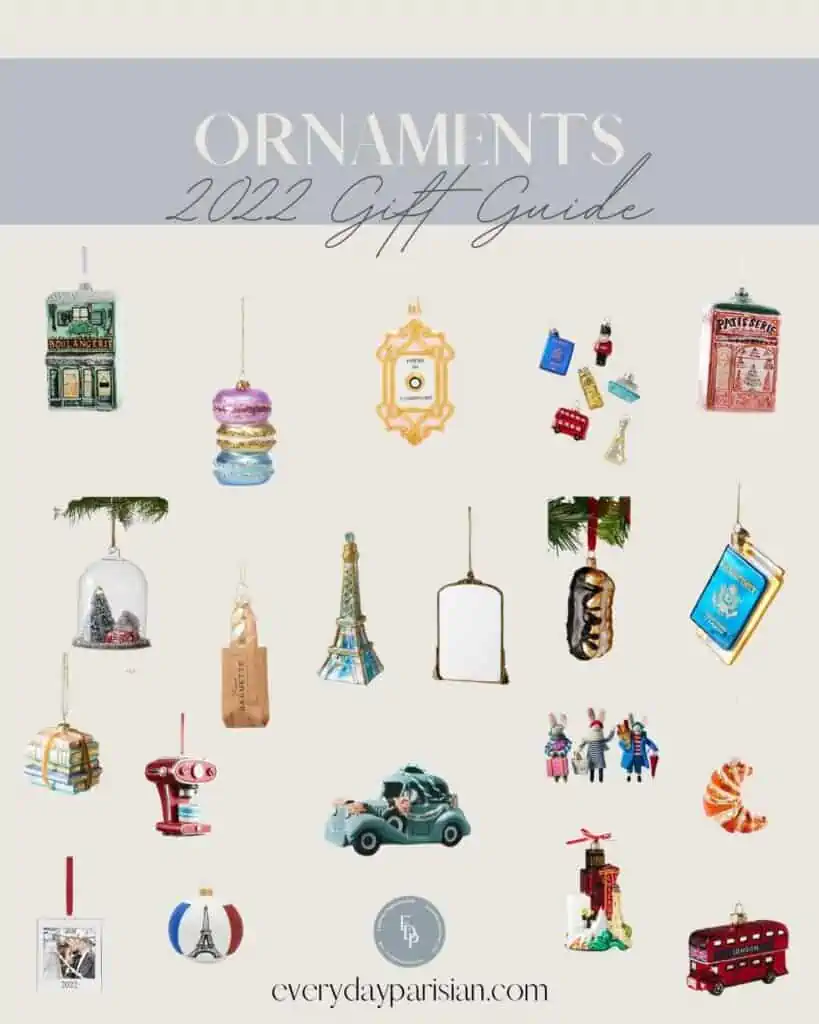 Christmas Francophile Ornaments
Christmas time is quickly approaching. I love the tradition of adding a new ornament to your tree each year. This roundup is complete with Paris Christmas ornaments to add to your collection plus holiday ornaments make great gifts too. I chose a selection of my favorite Francophile ornaments ranging from croissants and champagne to Eiffel Tower ornaments. The holiday season is one of my favorite times of the year for the cheer that is spread throughout.
The French ornaments that are part of this roundup include some retailers you may know along with some small businesses. If you are looking for some holiday home decor ideas, you can check out this post!

Traveling Bunny Ornament – This adorable bunny carries a bag that says "Paris" and could be fun for a Francophile or a kid.
Gleaming Primrose Mirror Ornament after the very iconic French-inspired mirror from Anthropologie, this is a mini ornament.
Eiffel Tower Ornament via Anthropologie – this is a classic and you need at least one for your Francophile tree. I also love this gold Eiffel Tower from Bergdorf Goodman
French Baguette Ornament from Etsy is under $10 and has my name all over it. This is one of my favorite French traditions.
Macaron box glass ornament this one made my eyes pop! I don't love macarons but I know so many of you do and this is too cute for the macaron Francophile in your life.
Francophile Christmas Ornaments
Champagne bottle glass ornament. This is one to add to your tree if you have any monumental celebrations in 2022. I have a wedding and think this is too cute especially since our wedding falls around Christmas.
Jet-setter passport ornament. For the world traveler or something to mark a special trip in the past or future to Paris or somewhere else abroad.
For the world traveler, a collection of six travel-inspired ornaments for your tree.
Chicago is my kind of town and the city where I live now. For other Chicagoans, a great ornament to add to your tree, or perhaps you have moved and still have fond memories of the city.
An ornament for the coffee lover in your life and bonus, it's under $10.
Frame your favorite memory from 2022 and add it to the tree with this framed Lenox ornament.
Stacked macaron ornament. The kids love these and their bright colors.
Literature Ornament for the book lover in your family. The pastel colors on this pair well with gold and silver tree accents.

More Ornaments
Glass Croissant Ornament this one has my name all over it as a classic Francophile Christmas ornament. The only thing that would make this better would be a coffee alongside it.
Eclair Holiday Ornament I would gladly take a chocolate eclair over a macaron any day.
Just married ornament my eyes teared up when I saw this one. I hope someone gets this one to celebrate their nuptials or something similar.
The original London ornament I chose for this post sold out as expected, here is a London bunny replacement There is also this one from Wayfair that is spot on London
Light Up Glass Christmas Tree Ornament this one feels iconic and could be paired with a Hallmark Christmas movie.
Press Here for Champagne this might be the cutest in mini-version form.
La France Handmade ornament is an elevated and beautiful addition to your Francophile tree.
Boulangerie glass ornament. Henri would knock this down and it would crash in a minute. Hang it high next to your macarons or baguette.
Patisserie ornament which pairs nicely with the boulangerie one available via Etsy to support a small business.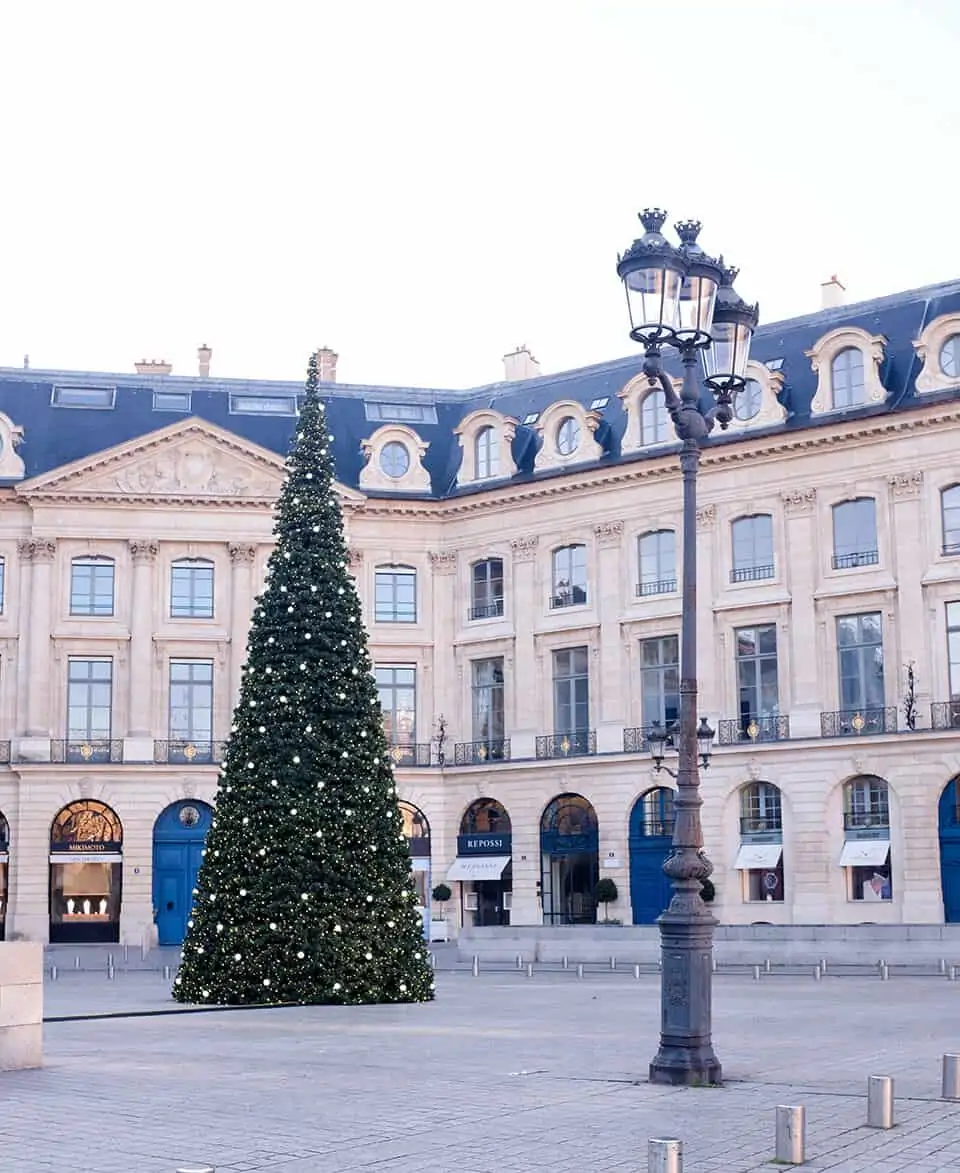 If you decorate your Christmas tree, enjoy some hot chocolate or tea in one of the Paris city mugs from Anthropologie and some Christmas songs to kick off the festive season.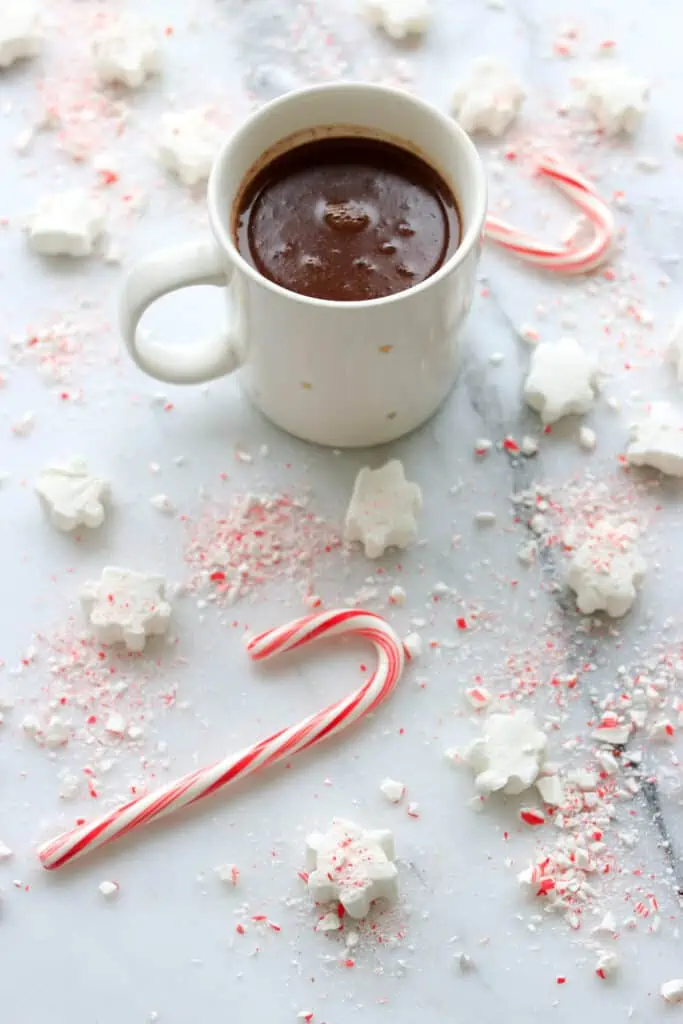 *This post includes affiliate links. I make a small commission off of items purchased from my links at no cost to you. Merci!