This post includes affiliate links. I make a small commission off of items purchased in this post.
The change of Seasons is happening if we like it or not. I have learned to embrace the hibernation of the colder months over the past few years and I have actually learned to love it. Netflix, warm blankets and not feeling guilty about staying in on a Friday night. Here are 5 easy ways to transition your home from Summer to Fall.
Swap out Pillows/Throws on Couch
The weather is transitioning from warm to cold and you are most likely spending more time on your couch watching Netflix. Add a soft comfy throw to keep warm. I love these from West Elm and Bonus, they are on SALE! I have two of these and their pillows are great two. This is a great opportunity to swap out color schemes at home too if you want.
Pillows
Blankets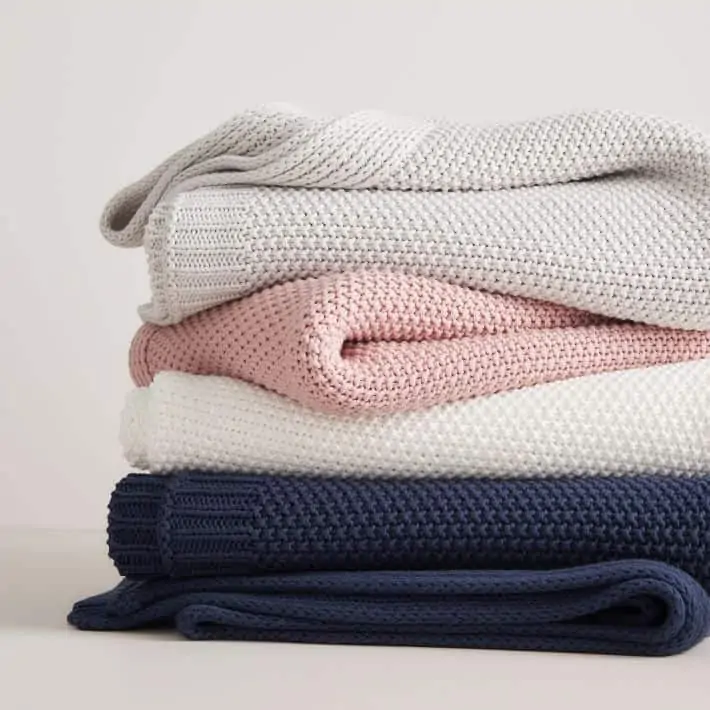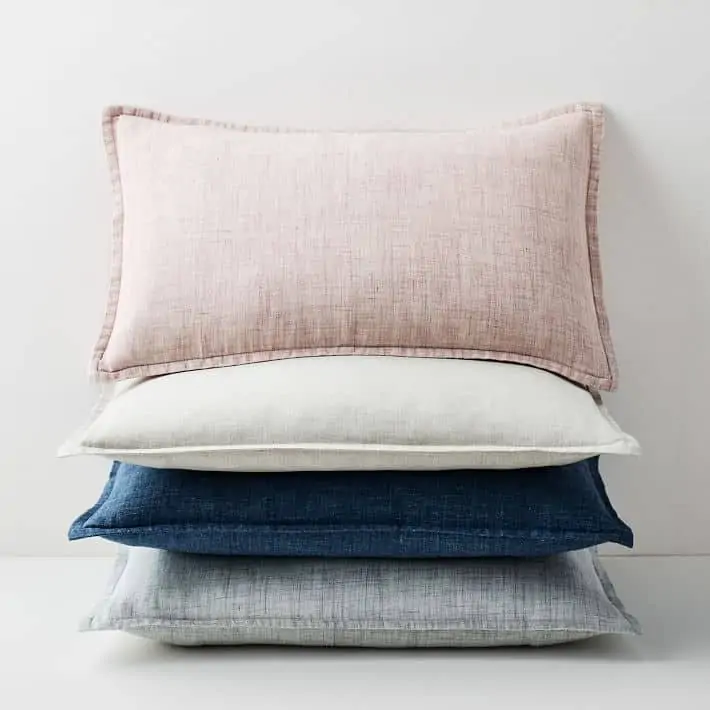 Add your favorite fall scented candle to your coffee table or nightstand
I personally love the Fig candle from Diptyque. There are a lot of great scents that create the Fall vibe that doesn't include Pumpkin Spice. (not a fan here) If you want a lower price point candle, I think Nest is a great option. Their Bamboo is my favorite and they have great holiday options when it gets closer to December.
La Prouveresse candle from Diptyque smells like cypress trees, fig, and crunchy leaves. It doesn't get more Fall than that.
Clean out your closet
If you didn't wear it this Summer, chances are you won't wear it next Summer. If you pack your Summer clothes away, this is a perfect time to sort through them and donate what you didn't wear. I did this over Labor Day weekend and I have empty hangers and space in my closet for new clothes.
Restock your Tea Cabinet
As soon as the cold weather starts, I reach for my tea. I have two that I drink on repeat that I pick up from Paris. Both are available in the US now. The Vanilla Rooibos from Palais des Thés is perfect for when I am feeling under the weather or can't sleep. I drink hibiscus tea as much as possible and Kusmi Tea has a great one. There are a lot of health benefits to hibiscus tea so it doesn't hurt. Both are caffeine free so I can drink them in the afternoon into the evening.
Add an extra blanket to your bed
I added a waffle blanket from Boll and Branch to my bed two years ago and I never looked back. I love the texture of the blanket and it is so soft. The extra layer keeps me warm during the cold winter nights in Chicago.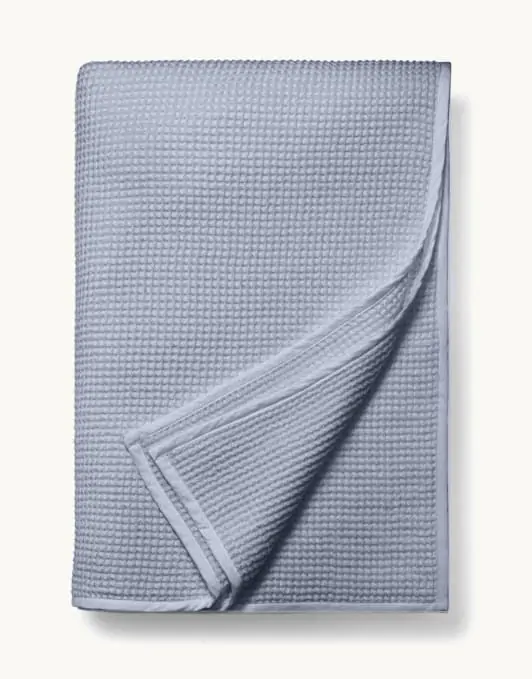 Do you have a favorite way to transition your home to Fall?