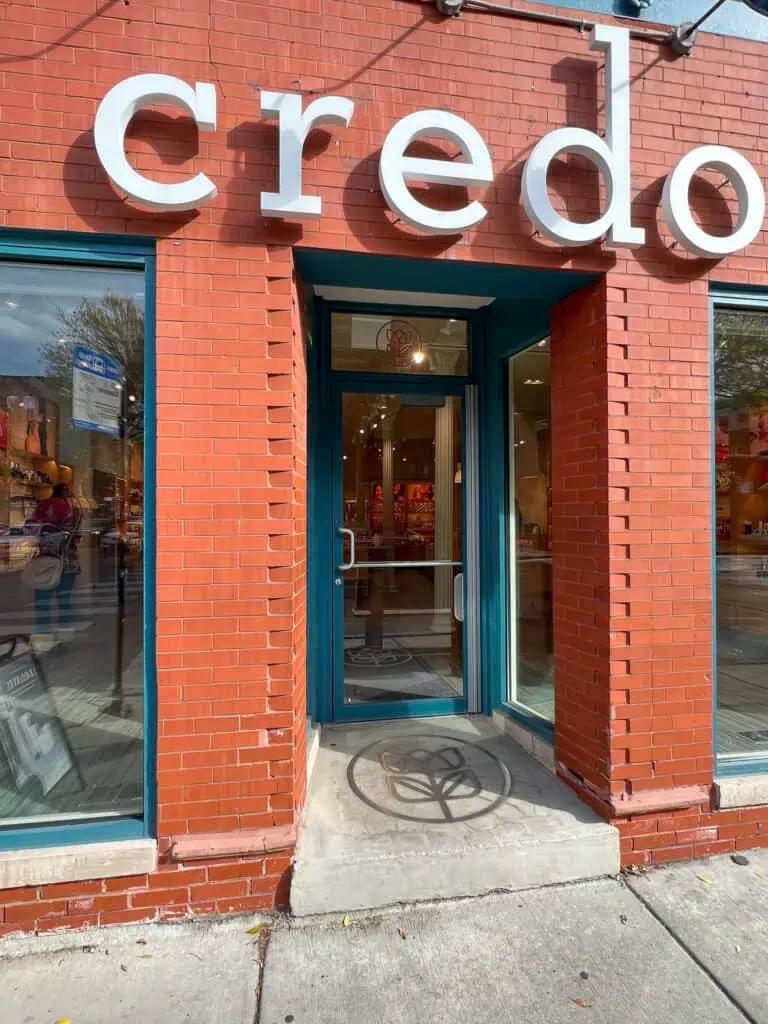 What to Buy at the Credo Friends and Family Sale
Credo's annual friends and family sale is here for clean beauty fans. It is a sitewide sale, including clean beauty brands that rarely go on sale, including Westman Atelier and Tata Haper. You do not need a promo code to take advantage of the discount. The 20% will be taken off your cart automatically. Shop your favorite brands or update your makeup routine with a clean beauty favorite. They have so many options at different price points. These are my recommendations on what to buy at the Credo Friends and Family Sale.
One of the things I love about shopping on the Credo website is how much information they share on each product. Below each Credo product, you will find details on the ingredients, the brand, how to use it (KEY), and what skin type it is best for. This is a game changer as I am always struggling with knowing when to apply a product in my skincare routine.
The Credo clean standard stands for product, packaging, people, and the planet. They have sustainable packaging guidelines. This is how I found out we had a store in Chicago because I wanted a place to recycle my empties.
The sale ends on October 23.
Iris and Romeo Weekend Skin 50 SPF with a vitamin C serum. I have the sheer luminosity color and love it. It is similar to the glow screen from Supergoop, but this includes Vitamin C and Zinc for extra protection. Suitable for all skin types and can be used day and night for a glowy look and sun coverage.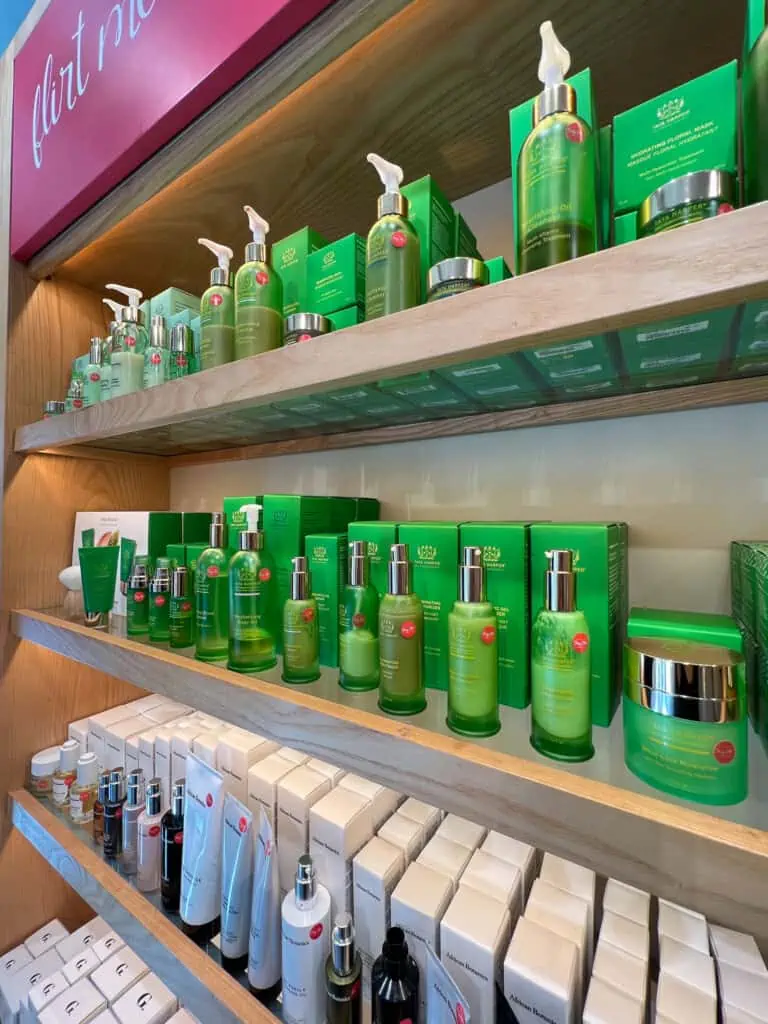 The resurfacing mask is a cult-favorite product by many, including me. It will give you an instant glow after use.
Tata Harper is rarely on sale and includes the 20% friends and family discount. Also, I will note you will find this brand in Paris right now at Oh My Cream, a clean beauty shop similar to Credo. It is a trending, clean beauty brand in Paris right now.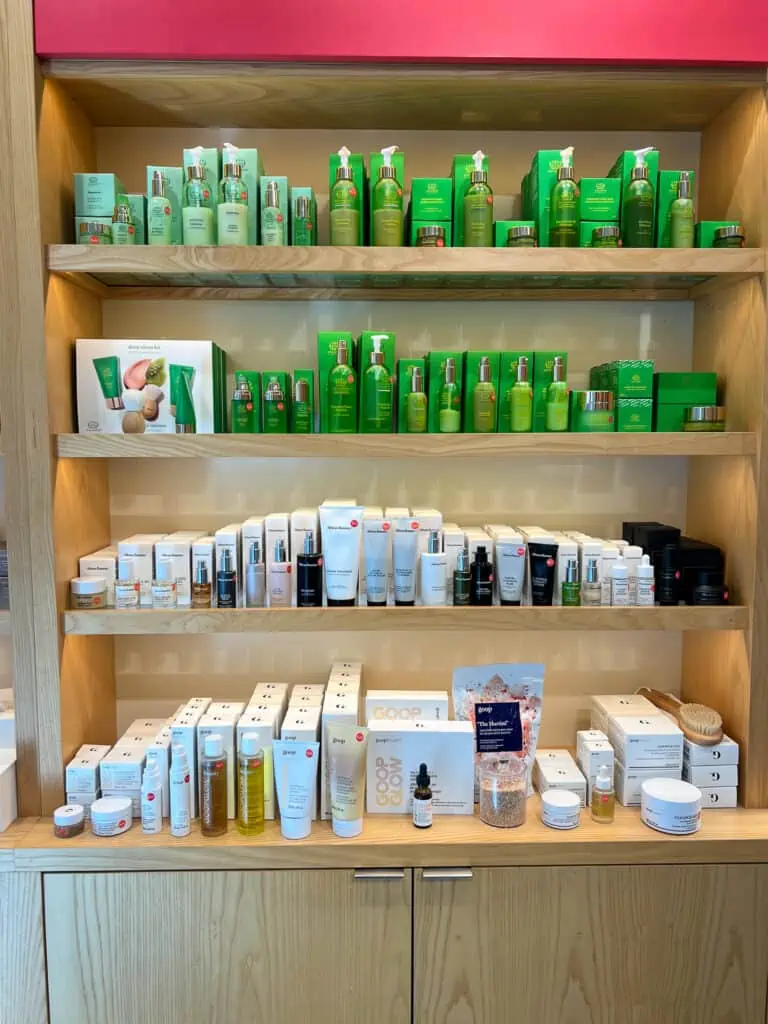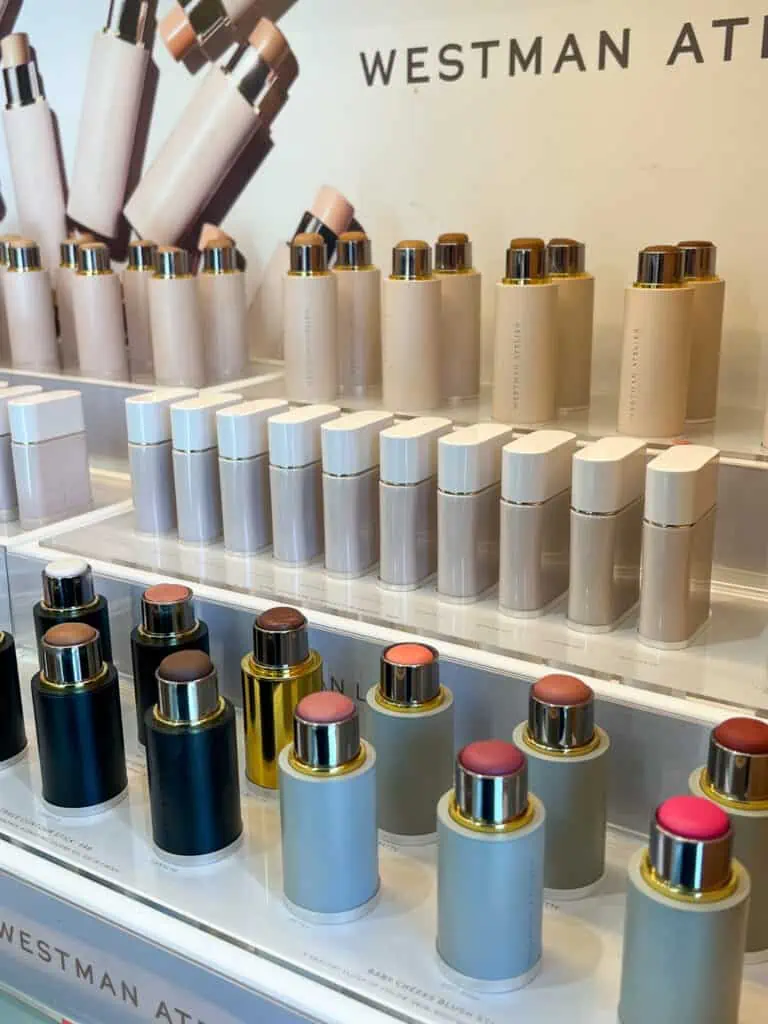 Westman Atelier is a clean beauty brand I have had my eye on after reading so many articles about the founder, Gucci Westman. I am currently using and loving the complexion drops, this lip/cheek stain, and the mascara. The lip/cheek stain is one of my favorite cream blushes and is a top pick for the sale. You need a small amount on your lips and cheeks for a pop of color.
The complexion drops even out my skin tone with just a few drops and gives my skin a healthy glow.
During the sale, I plan to try their squeaky clean lip balm. The discount gives you 20% off.
I love this face serum from Ursa Major. This is a new to me brand that Credo gifted. Use 1-2 pumps in your daily beauty routine in the morning or evening. The serum gave me a golden boost and instantly hydrated my skin.
An antioxidant cleanser, makeup remover, and a mask all in one. For all skin types. Exfoliates and brightens. Use the cleanser as a mask for 5 minutes for extra exfoliation. It has a robust and unique strawberry scent. I have been using this in my daily routine and have enjoyed using it on my dry skin.
I have been using this eye cream in my beauty routine day and night. It has reduced dark circles and feels soothing and calming around my eyes. Credo was kind enough to send me this to try, and I would repurchase this. 
French Clean Beauty Brand Doré
French influencer Garance Doré has recently launched a small beauty line, which I was surprised and happy to see at my local Credo store. I am looking forward to trying the Micellaire water and the milk cleanser.
Other Clean Beauty Brands to Shop at Credo
Goop Beauty by Gwyneth Paltrow are available at Credo along with the hair care line from Jennifer Anniston I really want to check out.
Get free shipping on your order over $50. Check online to see if there is a Credo location near you. I stopped in the Wicker Park/Bucktown location in Chicago for the first time and was overwhelmed with many incredible, clean beauty favorites.
*This post includes affiliate links. I make a small commission off of items purchased from my links. Merci!
Credo kindly gifted a few of the items mentioned in this post. This is not sponsored. I am sharing this sale because I love these brands and clean beauty.