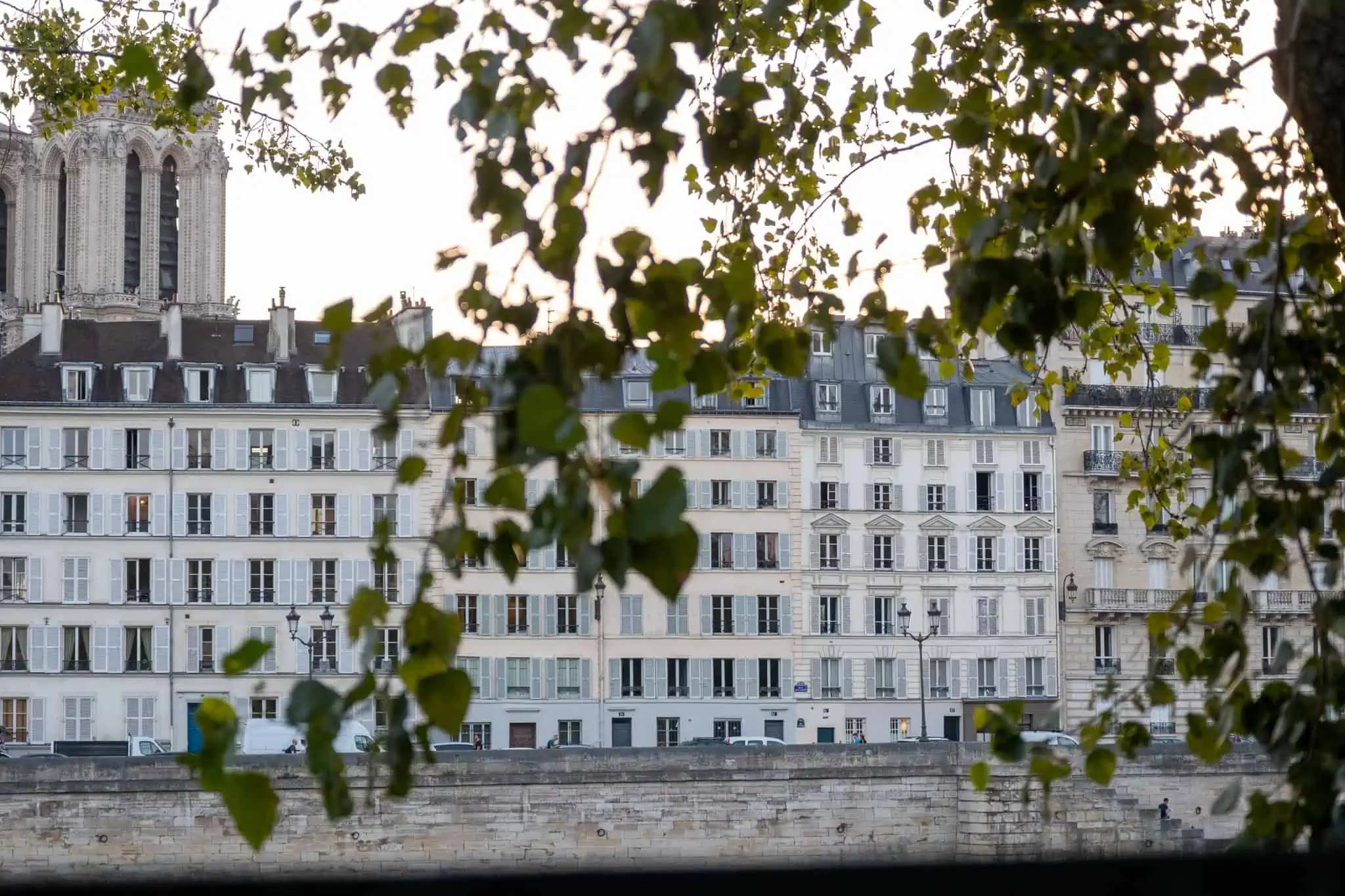 This week has been extremely difficult. I returned from Paris, and while there is a lot to share from my trip, I paused my regular content this week to reflect on the world around me. I hope you've been able to do the same. Saturday was the deadliest day for Jews since the Holocaust. I feel heartbroken not just for what we are experiencing now but for the future of Jewish people worldwide. Israel is on my mind and in my heart. 💙
As I lay awake in the middle of the night, unable to sleep, I want to share a few things you can do when you feel helpless about the situation – I know these help me. 1) Educate yourself on world events, 2) Find trusted news sources for more information, 3) Unplug from social media if that's what helps you, 4) Go for a walk, or 5) Call or text a friend and check in. For others, they're more inclined to act by giving. If you're looking for a place to make an impact, you can Donate here. Again, you can research to find an organization of your choice. This is just one of many.
Links I Love is a tradition I started on the blog years ago and is a nod to my grandma. She would send me letters with newspaper articles and post-it notes on why the article was interesting. I have consistently shown up each Sunday. It is something so many of you look forward to every week, and I will continue this week.
If you are not ready for this, I understand entirely. Go for a walk, hug a friend, call a loved one, and lean on someone for support. I am sending love and prayers to all who are suffering right now. 
Grab your coffee and croissants, and join me for links I love.
How your diet affects your skin is an interesting read that makes me want to hit the Farmers Market for more healthy fruits and vegetables. Via NYT
I will be wearing this peace necklace daily. It was a gift from Monica Vinader last year, and I can't think of a more appropriate time to wear it.
A bed bug's guide to Paris via The Washington Post. It's humorous
All the beauty brands Bobbi Brown is loving right now. They are a great assortment at different price points.
I have heard great things about Westman Atelier and ordered a few things to try out. Westman Atelier Vital Skincare Complexion drops, this mascara, and this blush/lip combo.
Essential things to do and see in Paris in the Fall via Afar. There are a lot of fun openings happening in the near future.
Madewell is a great resource for Vejas sneakers. They are sold out in so many places, but I found numerous styles still in stock. Crushing on these in the green!
A new wedding trend that I love. We would have done this for our wedding if we had more space. Via NYT
Anthropologie has my gold Eiffel Tower scissors. These are so cute and fun! I own two pairs. Francophiles they also have this adorable sweatshirt for $88. This super cute sweater is a fun addition for colder days.
The little black dress is having a big comeback via Harpers Bazaar
Cuyana launched a new look to their passport design. It's still on my wish list. This makes the perfect gift for a newlywed who loves to travel.
What to Know About Travel to Israel Right Now—and How to Help – as I mentioned above, there are other organizations you can give to, and there are several listed in this article.
In Provence, Winemakers confront climate change via NYT
Merit launched a collaboration with Proenza Schouler to make a leather version of their signature bag. It ships for free with orders over $100. It is stunning a such a great accessory. Their five-minute morning is a great introduction to their products.
Americans are still spending like there is no tomorrow via WSJ and may require a subscription.
The trailer for The Crown, the final season is here. Will you watch?
I wore these rain boots at our hotel outside of London, which were too cute. Now I need my own pair. Since I am overdue for a new pair of rainboots, it's the perfect timing. Also, my Barbour jacket is back in stock! I have it in size 8. It's a few years old and has held up great over time. It comes in multiple colors.
The serum you don't need but definitely will want to have once you try it! You will have a beautiful glow instantly.
There is a new London to Paris train. Here is what you need to know.
The Michelin Guide recommends eight new Chicago restaurants via Timeout
The J.Crew trench you all love so much is on sale! It is rare that this happens and has been excluded from promotions.
How Americans feel changing their last name after marriage. I kept my last name but it gets confusing at times.
My friend Jane of La Cuisine has written a book, "The French Ingredient." I can't wait to get a copy of my own. The book will officially debut on April 9th. You can preorder here. This helps authors so much by preordering.
This week's best sellers include my favorite color lipstick and a great travel bag.

This John F Kennedy TV series might be Netflix's next The Crown
Tour a 19th-century town house in Hoboken, New Jersey, via Architectural Digest Now, I want this light fixture for our front room.
I picked up this coat in Paris, which I have been crushing on. I needed to size it down to a 2/34 because it runs big. I got the tan color. The plaid is super cute in person! My favorite scarf that so many of you asked about is back in stock. It will sell out quickly!
This kale and brussel sprouts salad sounds delicious via NYT
There is a new star alliance lounge at CDG. I missed the opening date by a few days. I can't tell you how excited I am to have a new and improved lounge.
There are new arrivals at Quince and some items I am loving right now that I ordered. This ivory cashmere throw for our front room. (perfect for weekend naps.) The cashmere beanies are so soft and comfortable. I want to order a second one. For a holiday gift idea, this cashmere robe is a dream. I own it in size medium. These leather bags are similar to the Cuyana bags and for a better price.
The Bedbugs in Paris: Here's What We Know So Far – While I did not encounter any bed bugs on my latest travels, I still encourage you to do your research and be vigilant in all of your travels, not just to the City of Light.
This houndstooth blazer is right on trend for Paris. I saw this print everywhere.
I really enjoyed this podcast about the founder of Vuori
The Holiday Shop at Lake Pajamas is here. These are so cute and some of my favorite designs of the year. I have ordered this pair and this pair. I typically take size small in LAKE
9 Unexpected Things You Didn't Know You Could Bring Through TSA
P.S. Don't miss a blog post!
Sign up to get Links I Love delivered to your inbox every Sunday.
Supporting The Print Shop helps bring valuable free content to your weekly inboxes.
*This post includes affiliate links. I make a small commission off items purchased through my links at no cost. Merci!