This holiday season is going to feel very different. A lot of us will be apart from family for the first time in a long time. Family traditions for the holidays are a great way to stay connected. I started my Advent Calendar roundup a few years ago and it has been a one of my most popular posts. It is so fun to pull together different Advent Calendars. There are a few splurge ones but I did my best to keep budget in mind.
I am still on the hunt for a good chocolate one if anyone finds one available in the US. Do you have a favorite holiday tradition?
Palais des Thes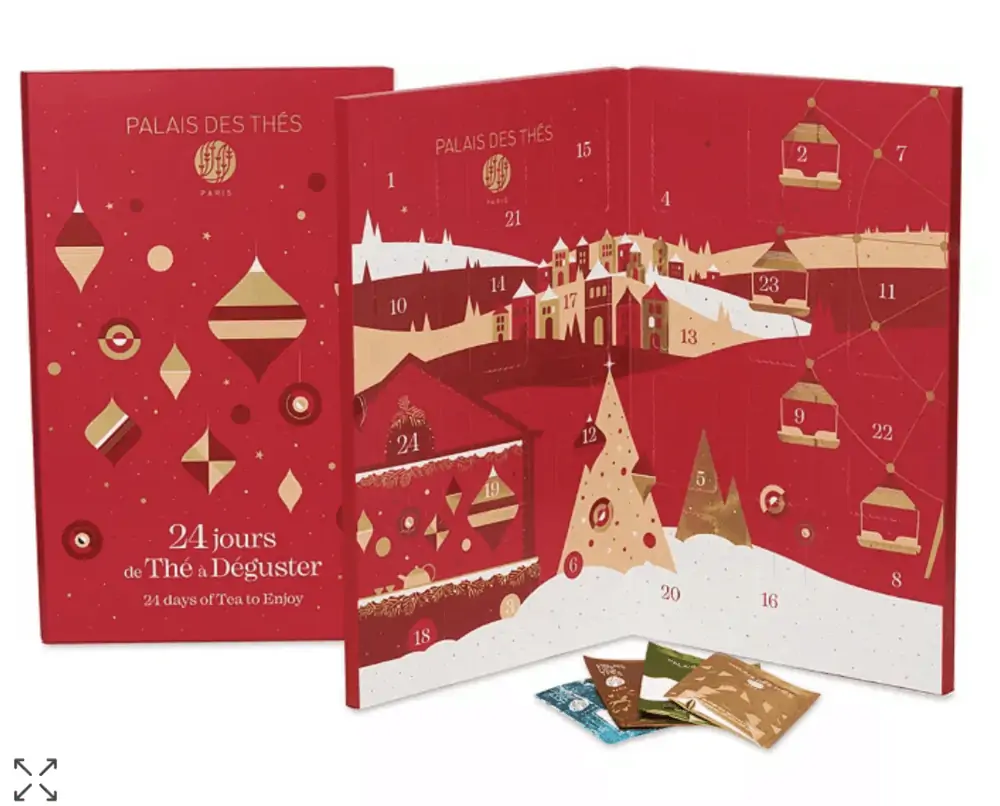 The Palais des Thes Advent Calendar is the one that I own and bought as a gift. It is currently on sale at 20% off at Bloomingdales. I wanted it last year when I was in Paris, but it wouldn't fit in my carryon. This year, I was happy to grab it online plus Free Shipping!
George and Viv 24 Days of Beauty Advent Calendar
This beauty advent calendar found at Anthropologie has so many fun French beauty products packed inside. A great way to try and discover new brands.
This Williams Sonoma Advent Calendar is packed with goodies from France, Italy and the US. It's a dream but also a splurge at $299.
Molton Brown
Molton Brown has been a favorite brand of mine for years. I love when hotels have it as their amenity products. Each day you will discover a new bath product or scent. Keep them in your beauty cabinet to bring a bit of luxury to your self care routine.
A new addition to the list! Maison du Chocolat advent cracker calendar. This is on my wish list! $70 and a month of chocolate.
Rifle Paper Company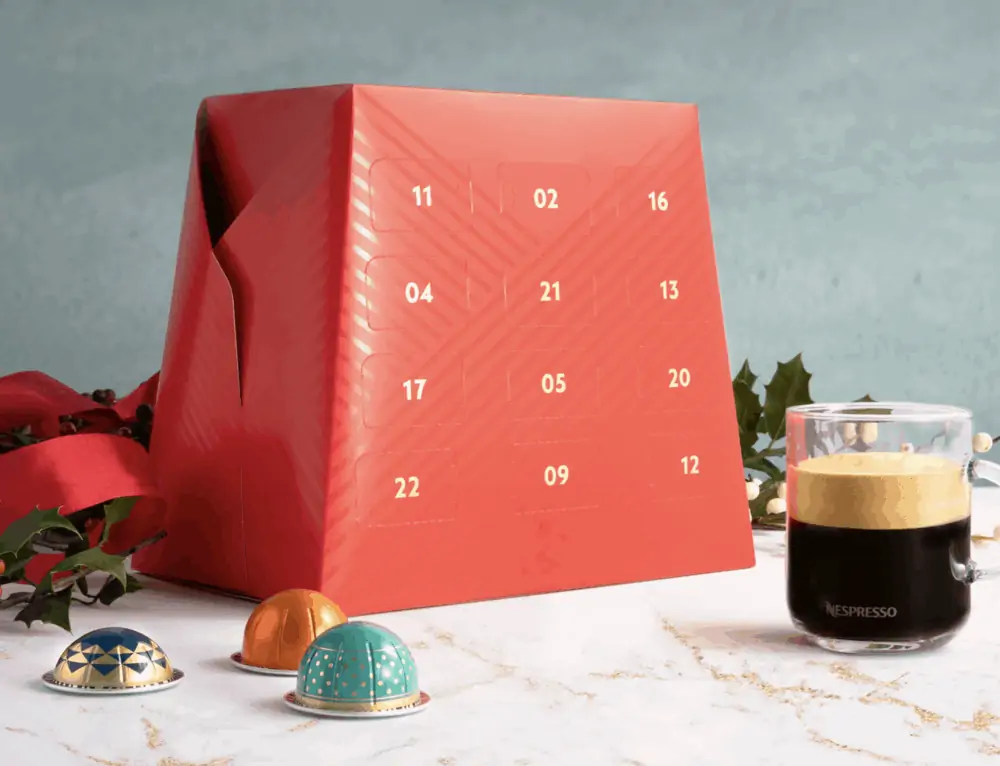 Nespresso has a fun advent calendar. This is definitely one I could use!
L'Occitane
L'Occitane is a brand I have loved for many years. This advent calendar is under $100 and has so many fun beauty products to open each day leading up to Christmas. I swear by their hand cream for dry hands.
Bonne Maman
This calendar is always the first one to sell out each year. Grab it if you can! It is fun for the kids too.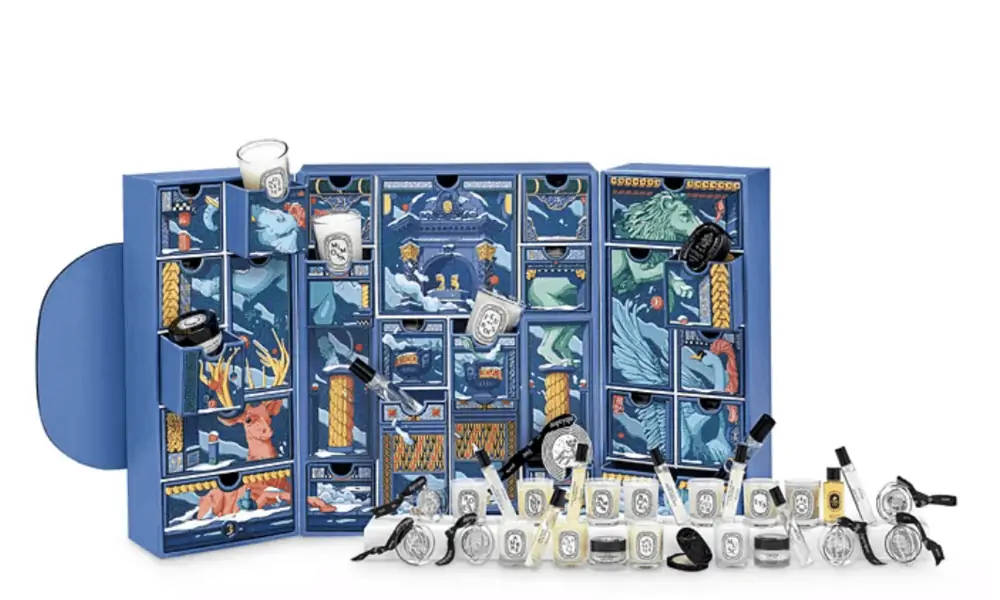 The Diptyque Advent Calendar is the biggest splurge in this post at $425. It is always on my wish list. It sells out fast every year.
Sugarfina
So the Sugarfina one isn't French, but my niece and nephew would love it and if you have little ones this will be a hit. I love Sugarfina and find their candies addicting especially the rose candies.
Fortum and Mason
This isn't French, but it has always been a hit with readers and will sell out quickly. I love the tradition of a daily tea time and do it in my own home.
*This post includes affiliate links. I make a small commission off of items purchased through my links. Merci!