My friends at Diptyque launched a new fragrance, Orphéon inspired by the Paris Jazz clubs in the early 1960s. I was immediately intrigued and decided to create a new jazz playlist for the occasion. By now you know my love of jazz, this new playlist has the vibes of a Parisian café on the left bank. Close your eyes, and listen to the music.
Perhaps you need a cocktail to help set the mood. I opened up my David Lebovitz "Drinking French" book for a French 75. It was refreshing and delicious for the start of Spring.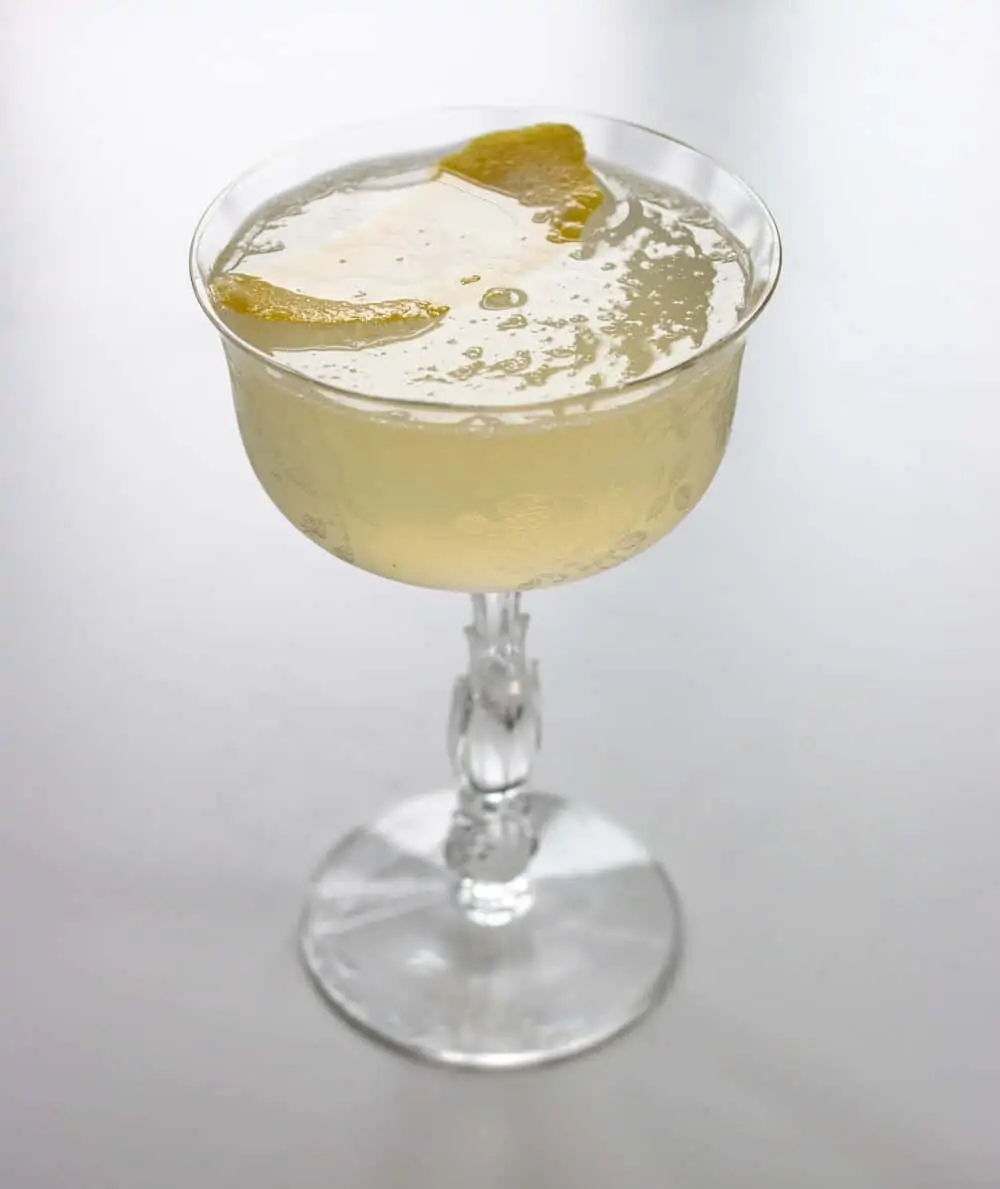 The Chicago Wicker Park Diptyque did a fun collaboration with a local mixologist and made a Persimmon Negroni which was delicious.
So what does Orphéon smell like?
Diptyque describes it as a "curls of tobacco smoke mingle with powdery trails of blusher, lingering on burnished wood. At the heart of the composition is the atmosphere of that unforgettable place, recognizable through the warmth of the tonka bean, the depth of cedar, and the vivacity of juniper berries."
My opinion:
I would say it feels French and sophisticated with woody notes. I wore it all day after sampling it in the Wicker Park store and the fragrance stuck with me. Even if you are hanging out in sweatpants at home wearing this fragrance you are still going to feel a mood boost and it will inspire you to throw on a dress instead and soak up the warm weather of Spring.
You can purchase Orphéon at your local Diptyque store or online. I would love to know what you think of it if you try it.