Labor Day marks the unofficial transition from summer to fall in the US. Not only do we have a long holiday weekend, but this means sales at various retailers. The deals typically clear out summer inventory to make room for fall clothing. Use this opportunity to stock up on items for next summer at a discount. There is no pressure to purchase anything from this post. It is all just a suggestion. I have curated five favorite brands and the sales with discount codes.
5 Sales to Shop this Labor Day
J.Crew is 60% off sale items and 40% off (almost) everything else. I feel as if they have had a lot of exclusions for items lately, more than usual. This sweater was not on sale but is a reader favorite, so I had to order it. I sized up to a medium as it looks like it runs small. I wore this shirt to a meeting on Thursday, and so many of you asked about it. It is included in the sale for 40% off!


Madewell Sales to Shop this Labor Day
Madewell has some great basics, and their denim is one of the pairs I reach for most often in my closet. They have 30% off pre-fall sales and 40% off sale items. This includes my motorcycle jacket that I love and wear on repeat. It is rarely on sale, and I bought mine two years ago, and it has held up so well. Size up. I needed a medium.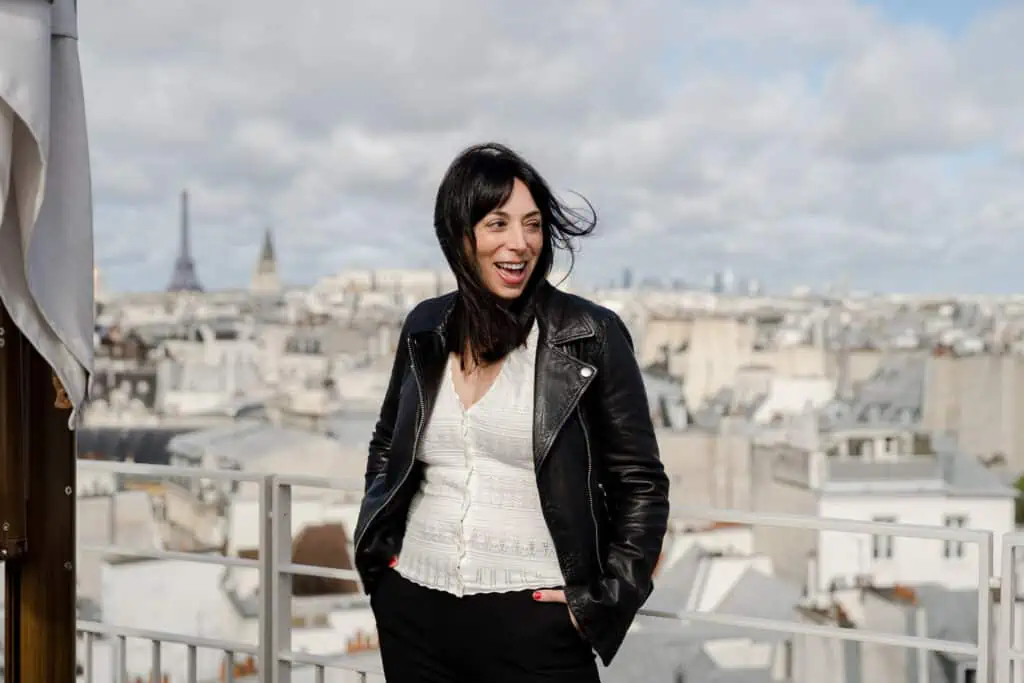 Boden: 5 Sales to Shop this Labor Day
Boden is 30% off almost everything. Use the code Z9F9 at checkout. I always size up one size with Boden as it is a UK brand and runs small in comparison to the US.


I am a big fan of Jenni Kayne! This is a favorite brand of EDP readers, too. The minute I saw the sale was running this weekend, I knew I had to share. I love this cashmere fisherman sweater, and I have had my eye on this sweater my neighbor wore a few weeks ago. This sweater is a favorite, and I wouldn't mind purchasing it in another color. It's the coziest to throw on when it's cold in Chicago. Use the code LDWEVENT20 at checkout.

I am a big fan of sunscreen and use it daily. The best part is, it is clean! Supergoop is the first brand I have found that doesn't feel sticky on my face. I don't mind using it and have made it part of my routine. Supergoop is on my bathroom vanity and by the door as we leave the house so I can reapply before a walk with Henri. I keep smaller containers like this one in my bag, so I am never without it. This mineral sunscreen smells like Jenni's ice cream cones and is so good.
Use the code SUN20 for 20% off Supergoop.

Frank and Eileen have some great styles on sale. They have core styles from each season and have included certain fabrics, prints, and colors for their sale items. The items are moving quickly and are final sale. The shirts and dresses run true to size. I would size up in the denim. I love their denim and want to buy a new pair this fall!
*This post includes affiliate links. I make a small commission off of items purchased from my links. Merci!