I totally understand that money is tight for a lot of people. Don't feel any pressure to buy from this post. If you are looking for a little retail therapy, this is for you.
Note *I do make a small commission off of items purchased from my links. Thank you in advance!
Everlane is currently 25% off until the end of April 3. You have less than 12 hours left to get your orders in. Sorry for the late notice. It has been a busy week!
Here are my favorites and what I currently own to help you make your shopping decisions.
French Terry Sweatshirt on sale for $30. I recently bought the grey and the black for working out from home.
I will say these are thinner than the usual Lululemon but half the price. They are super comfortable and great for lounging around the house and going into a workout at any time of the day.
If you have been around here for a bit, you know I LOVE Cuyana. The quality is great, they are women-owned and the price point is reasonable for what you get. My top zip tote is my favorite thing and they are offering 15%. They had to lay off a bunch of people this week and I know they are struggling. I want this brand to stick around.
This travel set makes a great gift if you are looking for Mother's Day, Birthday, or Wedding Gift Ideas. Monogram it with the bride's new initials.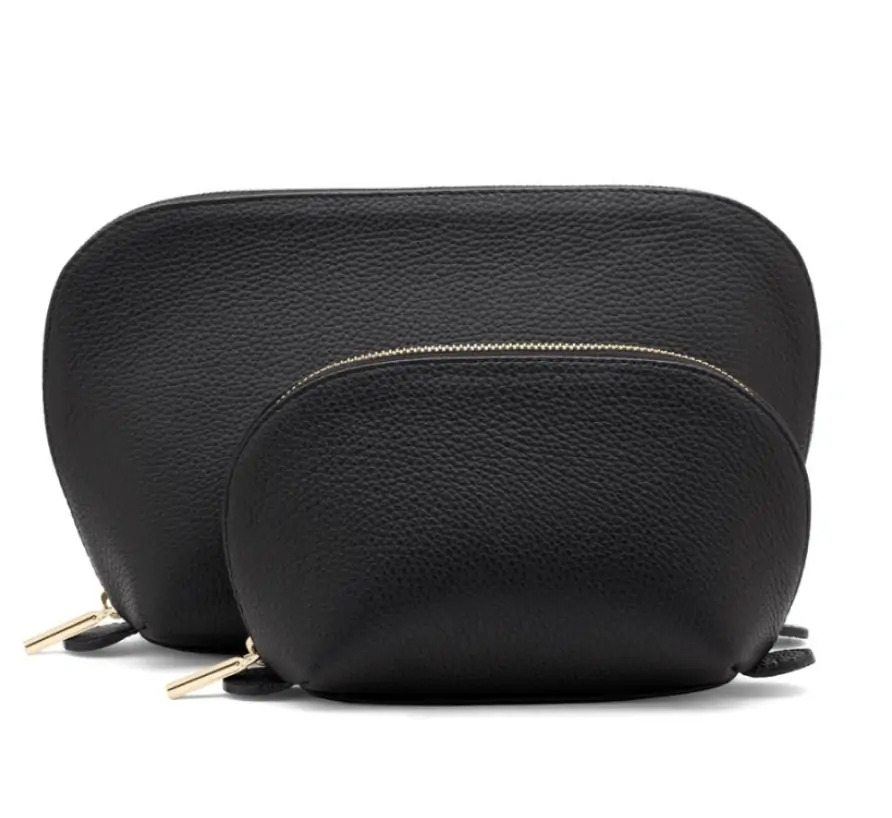 I was so excited to see Le Creuset put their warehouse sale online! They were planning on doing it onsite but it wasn't scheduled to be in Chicago. I started collecting pieces at the end of 2019 and I have loved my pieces and would really want to add a few more pieces to my kitchen. I have the cherry red color. My aunt and uncle have a variety of colors and so does my sister. If you want to get me something for my birthday 😉 this is a good idea!
Jeans are $75! I own three pairs and I really want a pair of white ones. This ends on Monday so make sure you get some if you have your eye on some. I don't dry my jeans and over the last year, they have help up super well. I have the 9" high rise and the 10" high rise. The 9" is more my style and I wear them on repeat.
I know it feels like they have a SALE just about every day but this is a good one with up to 80% off original prices. The pajamas that I have been living in during quarantine are on sale, plus so many comfortable sweaters, and sweatshirts. I would highly recommend stocking up here.