15 Items to Buy at the J.Crew Holiday Sale
J.Crew can be very hit or miss in terms of styles this holiday season, but I am loving all the holiday styles this year and the black Friday deals are incredible! The J.Crew current promo code is SHOPEARLY which will most likely change over the course of the week so stay tuned. The promotional codes will change for Cyber Monday Sales. This week of discounts is the best deal you will see for the holiday season. I have seen 40% off occasionally but this 50% is a limited-time discount. Below are my picks for the top 15 items to buy at the J.Crew Holiday Sale.
The J.Crew website has been known to crash around this time based on the high volume of people shopping. Trust me from past year's experience. Be patient as this may happen again.
Just a note on the red color for this holiday season. Red can be hit or miss and this year, J.Crew really got it right. I ordered this skirt and once I saw the red one now I want this coat. My friend Katie and I have been looking for the perfect red coat for Paris and this is it!
Items that I highly recommend you use the discount on updating your winter wardrobe. This includes the great sale of wool coats and boots. Popular items will sell out fast so don't wait too long. Also, some cashmere is included in this Black Friday event which makes it worthwhile.
15 Items to Shop At J.Crew this Holiday Season
The styles I have chosen have a classic look and can be worn with jeans, skirts, or dress pants for your next holiday party or work outing.
The collage below is clickable so you can find each item directly. Just a note, items will sell out fast and the discount code might change throughout the week. Happy Shopping! Feel free to comment below and share what deals you pick up this week. I would love to know what you get.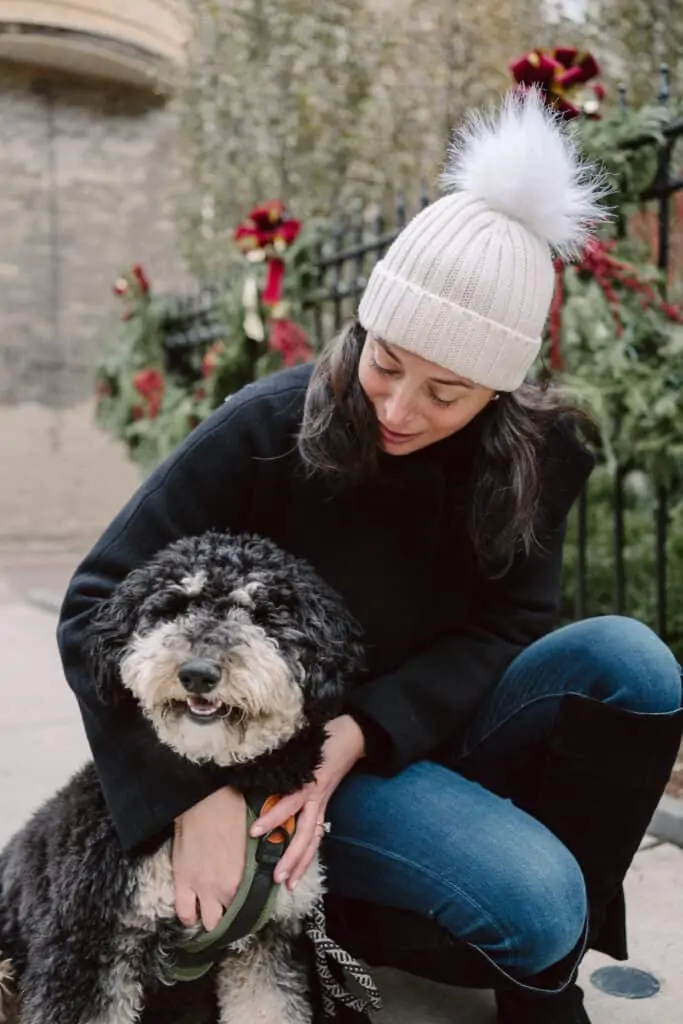 My Favorite Items to Shop
Everything is numbered in the above collage making it easy to shop and find each item!
Pajamas
I LOVE J.Crew pajamas and add them to my collection every year. I also usually gift my mom and sister a pair too so we can match. The plaid pair below sold out quickly last year and now they are back in more colors. I wear a size small.
J.Crew Passport Rewards Program
I am a J.Crew Passport rewards member which is free. You get instant perks based on the dollar amount you spend with J.Crew. This offers free shipping, early access to sales, birthday rewards, and free monogramming. I want to get monogrammed pajamas 😉
Pro tip: If your budget is limited, I find some great items to be offered at the J.Crew Factory outlet site for a better price. These are usually last season's styles but they don't change much from year to year.
Additional Savings Through J.Crew
I don't have a J.Crew credit card but I believe you can save an additional 15 % percent off your entire purchase if you open one. If you plan on making some big investment purchases, this is a good opportunity if it fits for you to open a card.
*This post includes affiliate links. I make a small commission off of items purchased from my links. Merci!