One of my favorite things about the French is how they take the time and care when it comes to gifts. I learned early on in Paris to always tell the shop keeper it was a gift so they would wrap it up. Even if it was a gift for me later when I arrived home to the States it made me smile. You can also do this with the flower shops. It is an easy way to dress up a bouquet when bringing it to someone's home. They will usually ask, but you can always tell them when paying as well.
A lot of us will be apart from family this year and when sending gifts, wrapping them makes it extra special. I found these adorable wrapping papers from all over that make a great addition to your holiday gifts and are sure to bring a smile to family and friends.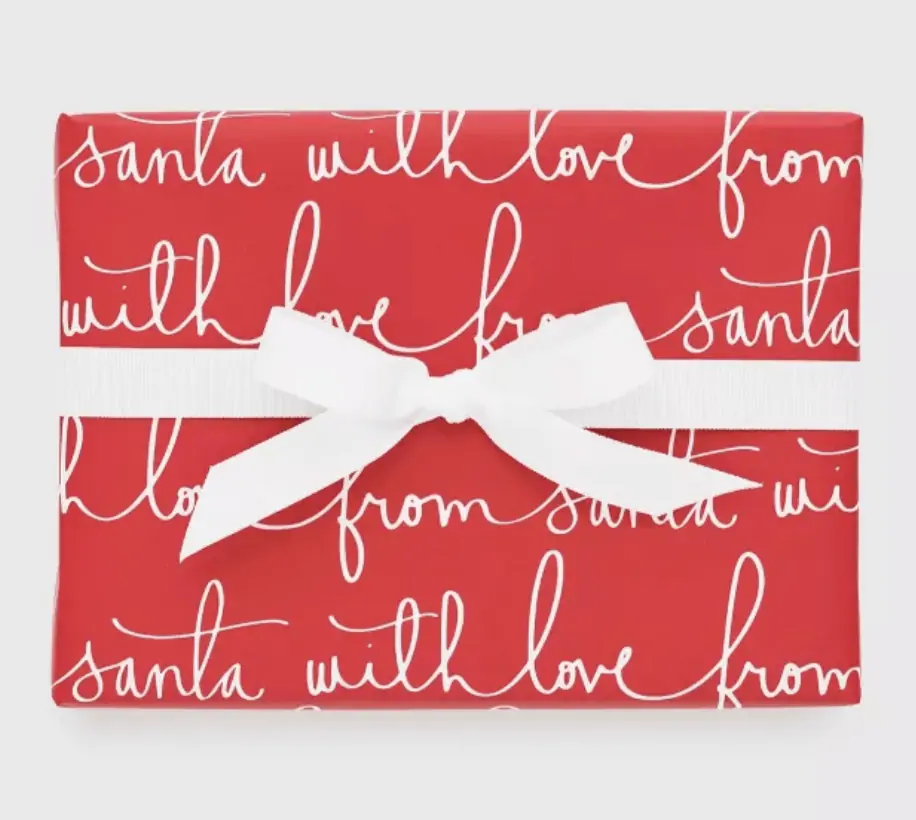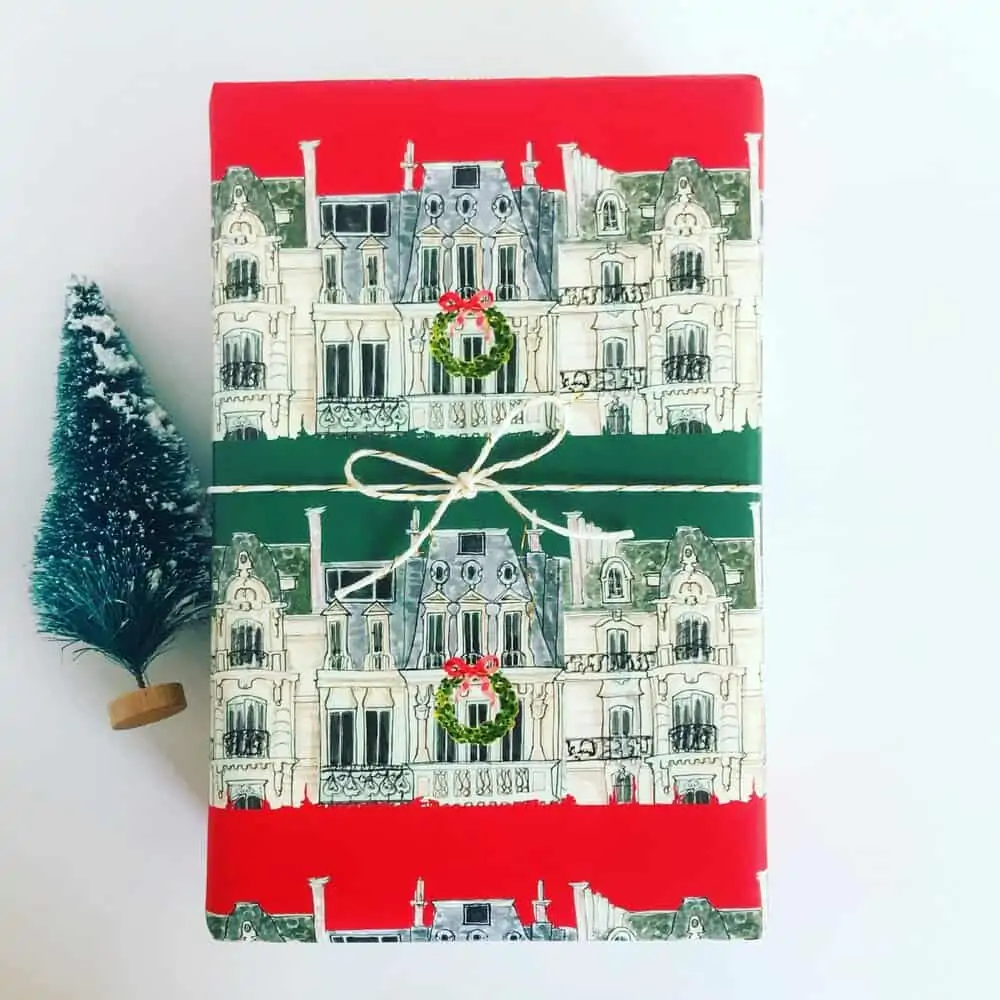 This post includes affiliate links. I make a small commission off of items purchased through my links. Merc!