This Christmas holiday went especially fast. We lost 6 days between Thanksgiving and Christmas because of the way the calendar fell this year. This explains why there is a mad dash for gifts and no time. A lot of retailers are helping out this year with express shipping for last minute shoppers. Here are a few of my top picks!
Nordstrom
I ordered a new pair of Blondos this week and Nordstrom offered next day FREE shipping since I have a Nordstrom card. Their last day to ship is December 22 which is the latest I have seen from anyone which is why I am mentioning it first. This has been the number one brand with readers this year across the board.
Everlane is offering Free Express Shipping. Order today to receive by December 24th.
I ordered this sweater for Colorado next month. I think it makes the perfect café sweater too for Paris. I would pair a bodysuit and high-waisted jeans with it.
Clean Silk Relaxed Shirt (love the French Blue Color) $98
The Day Boot from Everlane makes a great walking shoe for Paris. I ordered these in size 8. I wore the sandal version ALL summer around Italy and South of France.
Order with overnight delivery (for a fee) for December 24th delivery.
Give the gift of my favorite top zip tote. I have had mine for over three years and use it every day. It has traveled all over the world with me.
JCrew is offering shipping to arrive in time for Christmas if you order by December 19th at midnight.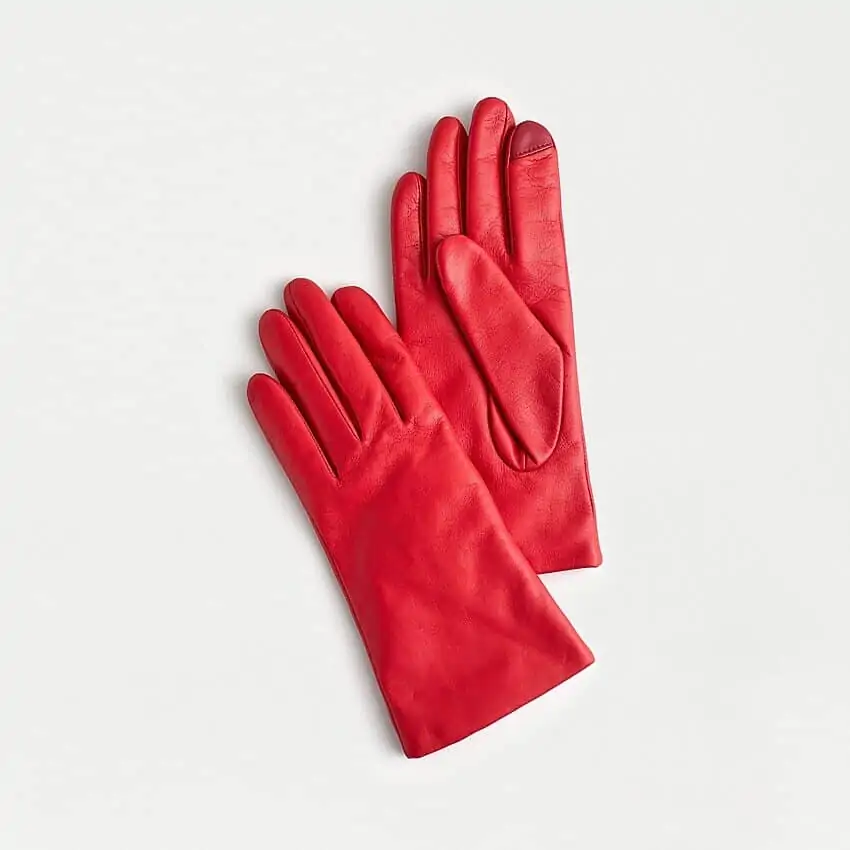 Anthropologie is offering up to 50% off Gifts
This post includes affiliate links. I make a small commission from items purchased from my links. Merci!