For years, it was a family tradition to wake up super early and shop the day after Thanksgiving. It used to be just my sister, mom and I. Now the family has the addition of two little ones and our priorities have changed a lot. Sleep is rare for me and way more important than waking up early to save a few extra dollars. Now with online shopping, we can shop early and stay in our pajamas a little longer. These are my favorite sales online and a few things I am buying this Black Friday Sale weekend.
My favorite Anthropologie mirror is on sale for $313 from the normal $448. This is a better deal than I paid and I have never seen this price so low. I would snatch up another one if I had room. Plus FREE shipping on orders over $150 so you save additional money on shipping.
These over the knee boots are on SALE for $150
Best selling spanx leggings for 20% off They go great with a sweater and boots.
French Day of the Week Socks OMG! Christmas list!
St James is 20% so you can put French stripes under the tree this Christmas
This marble coffee table is 25% off
My favorite sweater from Jcrew is 50% off. I live in this thing!
Neulash for $150 a $245 value. I have been using this since the Nordstrom sale and has been a game changer for my lashes. They are crazy long and strong.
My favorite blanket scarf is $20.
Glossier is 20% off. I have been wanting to try this mascara. Does anyone have favorite Glossier products?
Alo Yoga Leggings. I wear these daily to the dance studio and they are great quality. I prefer darker colors (black or blue)
If you don't have a Nespresso, you are missing out. This is the time to buy one and this is on crazy sale.
This blush velvet pillow is only $17
Caudalie is something I gift my Mom for the holidays. This set is great and priced at $52 with a value of $84. The wrinkle serum comes with two gifts.
Rifle Paper Company is 30% I have this print on my Gallery Wall
This Glass shadow box starts at just $17. I have two and they make great gifts too.
Leather lined tech gloves for $20. A great stocking stuffer!
Sisley Paris is having a SALE and it is the first time they have ever done anything like this. Double Tenseur (I love using this on the weekends for an extra dewy glow) and the Express Flower Gel Mask which is great for those tired mornings you need extra hydration. It is only a 3 minute mask!
Magnifique Zipper Clutch 50% off
JCrew Sweaters are 40% Time to stock up for Winter
They also have the pajamas that I want for Christmas. I bought my niece and nephew each a pair for tradition. The site crashed yesterday from so much traffic but it is back up and we bought pajamas for the whole family!
My marble table is 40% off. I bough this full price but it was totally worth it.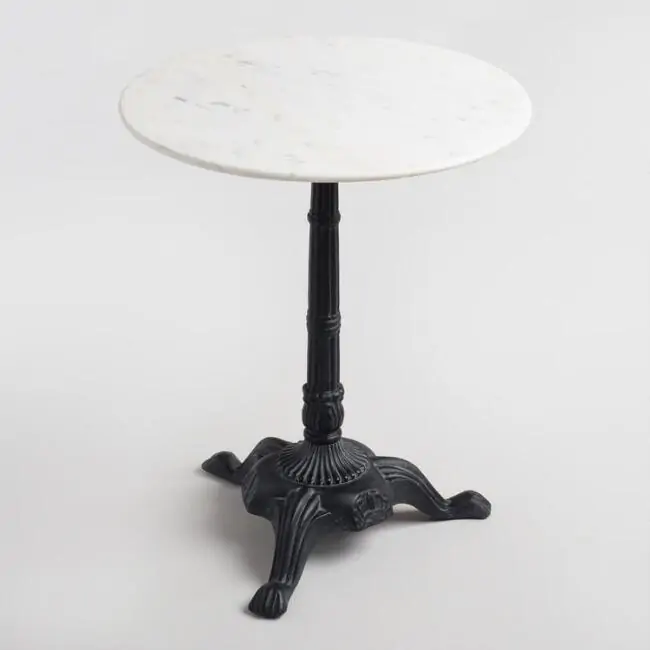 My Coach boots are on sale for $297 from $495!
Everlane is giving $260,000 to get plastic off the beaches
Cuyana is donating 10% of their sales to The California Wildfires
P.S. My photography is on SALE with 30% off using code HOLIDAY30
This post does include affiliate links which helps contribute to my Paris fund. I am hoping to get back early next year. Merci in advance! xo
P.S. If sales aren't your thing, catch up on the latest Paris Diaries Post here!