10 Budget-Friendly Hotels in Paris
I am starting a new series on the blog that is Paris on a Budget. Accommodations can be the most expensive part of trip planning even more than the flight. Once you have the flight booked, you will need to sort out accommodations. This post is an update from an original blog post on Budget Friendly Paris Hotels. Paris hotels have climbed in price due to the large demand for tourism since opening back up. Location and time of year is always a factor that can drastically change a room's price. Reference the map below to narrow down your selection if there is a certain area you want to be based.
Book your hotel rooms as soon as you have your dates to lock in great deals. As you get closer, the room rate may jump dramatically based on demand. Spring, summer, and fall are all high seasons for Paris.
If there are hotels you have stayed at that you would recommend feel free to leave them in the comments below so we can share them with other readers.
Enjoy the new series and this allows the trip planning process to be easier and more approachable when it comes to budget.
For more details on How Much To Spend in Paris in A Day, you can refer to this post.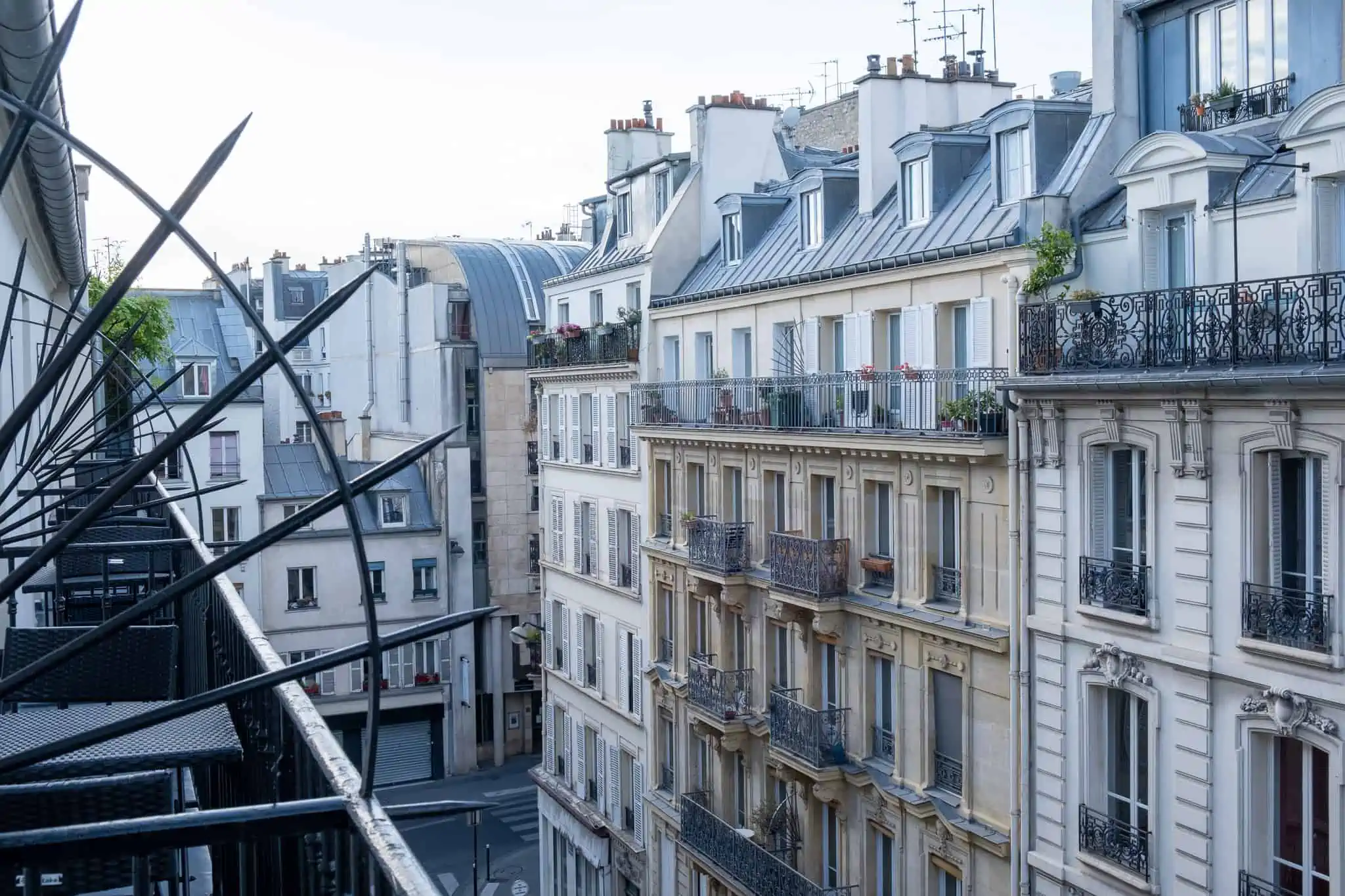 Maison Mère is new on the scene in terms of boutique hotels and is the perfect place to spend a weekend or week in Paris. The rooms are equipped with modern amenities, it is brand new with close proximity to so many of Paris's tourist attractions. Balconies look onto a quiet street. I recently stayed here earlier this summer and will be back for another stay later this year. The front desk is extremely helpful with any recommendations for places to eat in the area and they will store your luggage while you wait for your room.
There is a restaurant serving continental breakfast just off the lobby of the hotel. It is a short walk to great coffee and bakeries in the area as well. You can see my guide to the 9th arrondissement here for other suggestions in the area.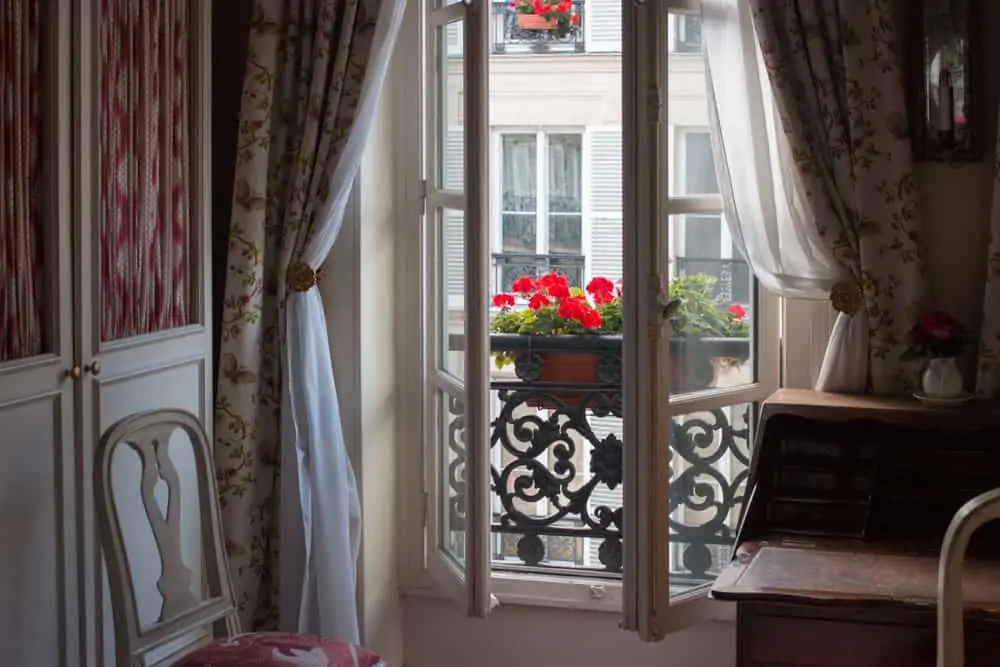 Located in the 9th arrondissement Hotel Bienvenue is situated in a great location for someone looking for a local Paris experience. Rooms start as low as $100 – $200 (there is a triple room available for families for $180) Cooking classes are provided once a week on-site.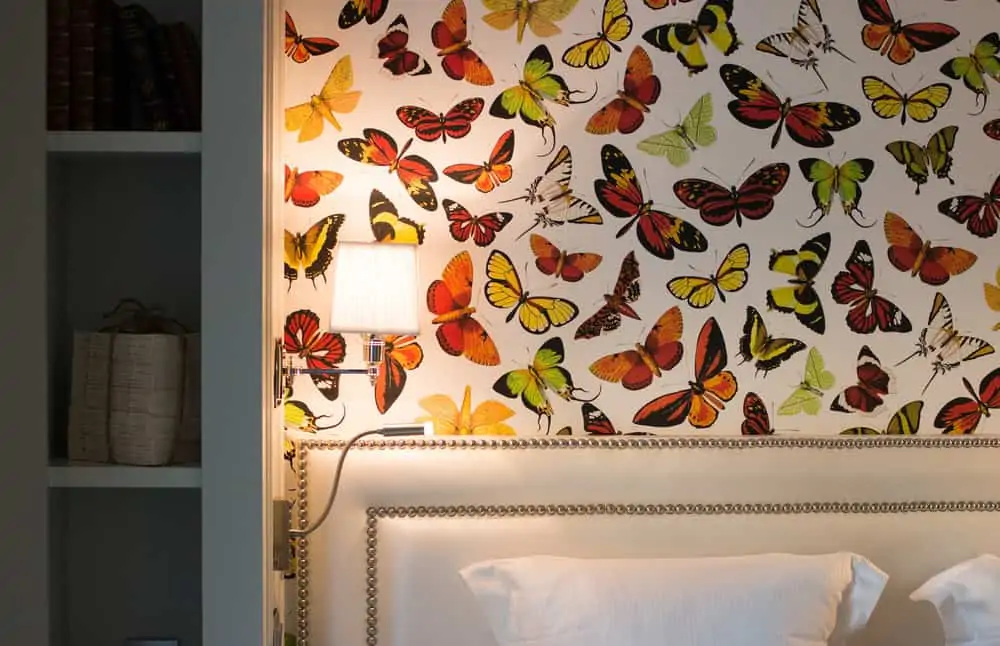 Hotel Monge is located on the Left Bank of Paris and is a quick walk to the Latin Quarter where you will find affordable food and drinks in the city of lights. The hotel has stylish rooms which are modern along with free breakfast and free wi-fi. There is plenty to do in the area including the Jardin des Plantes, Panthéon, and Luxembourg Gardens.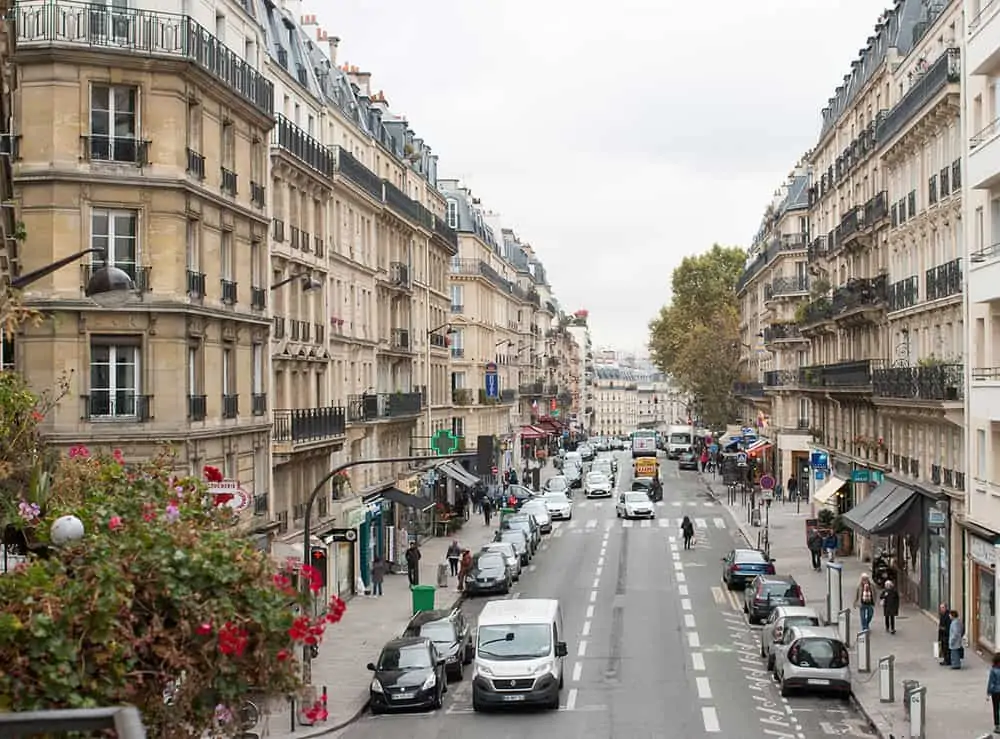 Hotel Grands Boulevards is on the pricier end of the budget hotels, where can find a room closer to $200 per night. The hotel is Instagram friendly you may notice some of the images from your favorite bloggers spending time in Paris. I have not stayed here but wouldn't hesitate in booking a night or two here. It is a 4-star hotel centrally located in the heart of the city which makes most of the city walkable. Unless you are right by the Eiffel Tower, I always feel that is one spot that might not be walkable. You can easily hop on the metro lines or grab an Uber.
Several friends of mine have stayed here over the summer and they specifically asked me to recommend this hotel to readers after their stays. There is a rooftop terrace for drinks and a view of the city of Paris.
I discovered Hotel Royal Madeleine a few weeks back while doing blog research. I have recommended this place to a few friends and I would love the opportunity to stay here. It is located in the heart of the 8th arrondissement and recently went under a remodel. The hotel looks fantastic and the price is right at $160-$180 per night.
Hotel Thèrese is the sister hotel of Adèle and Jules that I rave about all the time. The hotel is tucked away on a quiet street just a quick walk to the Louvre museum and easy access to so many of the great Paris first-time tourist spots on your must-see list. This is a great central location for exploring Paris for the first time. I stayed here once and really enjoyed the attention to detail from the desk staff and my room had a view of the quiet street. Hotel Thèrese is also a quick walking distance of Palais Royal and The Tuileries Gardens.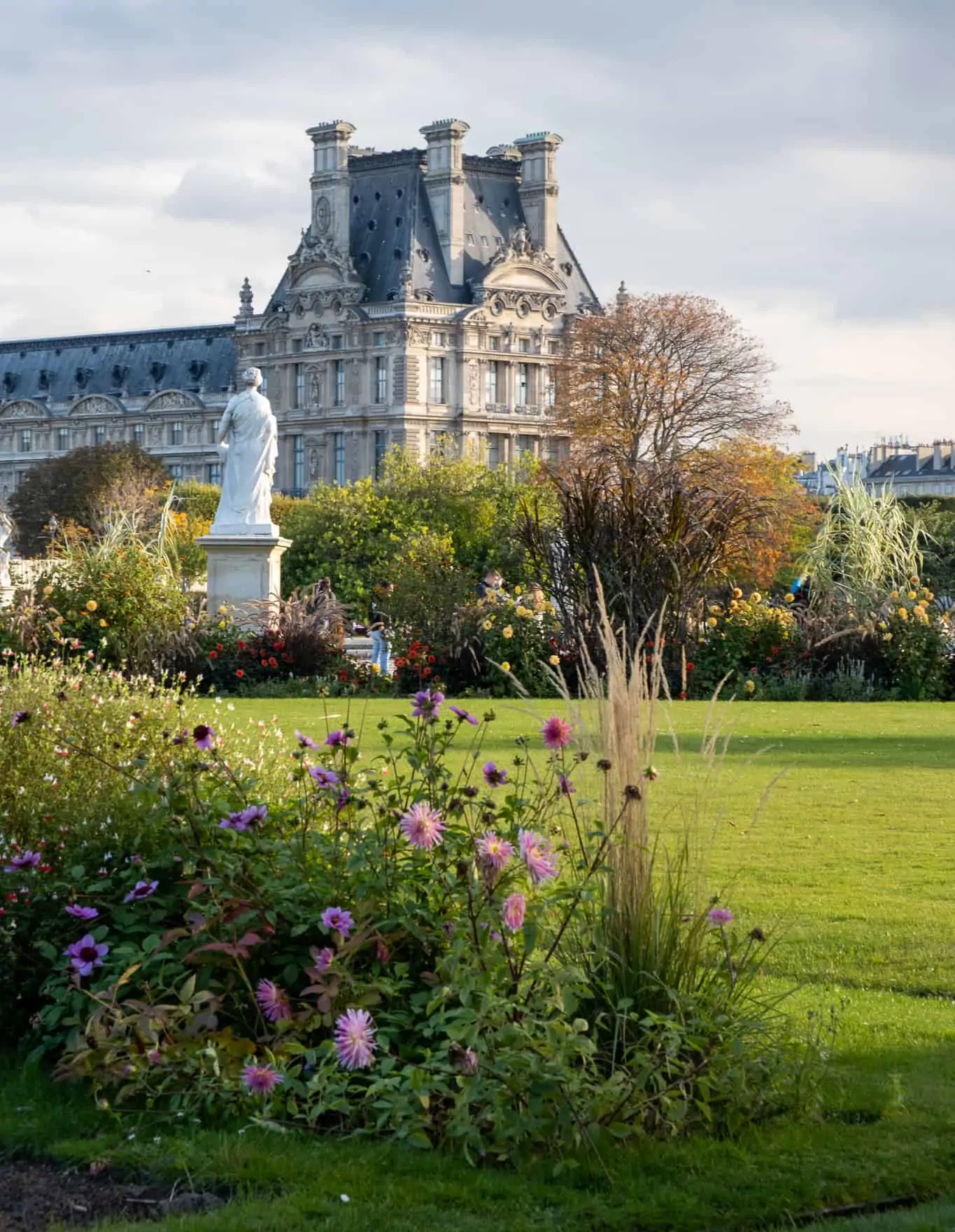 Hotel de la Tamise is located in the Louvré- Saint Honoré district in central Paris on a quiet street overlooking The Tuileries Gardens. This hotel is composed of 19 rooms as a small boutique hotel with hotel rooms available for solo travelers and family rooms. You can't beat the location with a quick walk to The Tuileries, Louvre, and Palais Royal. A walk across the Seine river will take you to St. Germain des Prés.
This post does include affiliate links that help contribute to my coffee and croissant research. Merci!